La Vila de Roses: the perfect place to visit as a family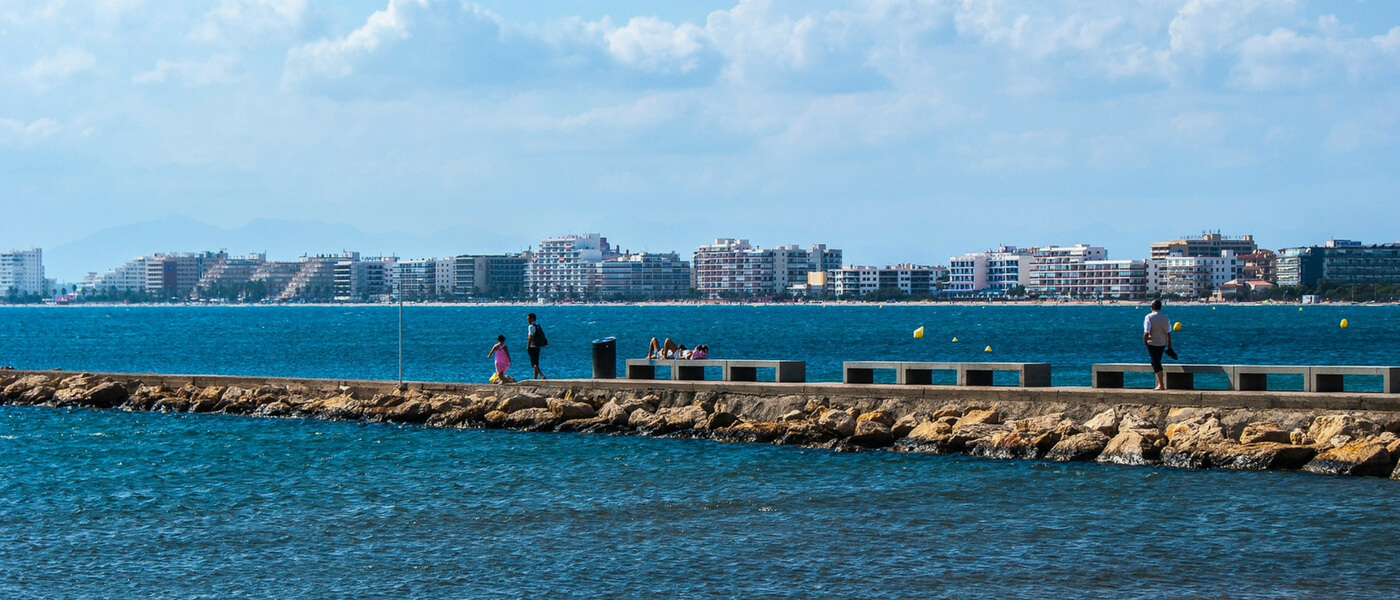 The Vila de Roses, located north of the Gulf of Roses, offers a perfect combination of culture and beach. With an ideal tourism for the whole family and a great variety of activities, you will be able to enjoy this getaway to the fullest.
It has now become one of the most attractive locations on the Costa Brava and today, in Cala Montjoi, we invite you to meet her.
It owes its name to the Greeks, who with their arrival from the Mediterranean named it Rhode. Since then, it went from being a fishing town to a tourist center.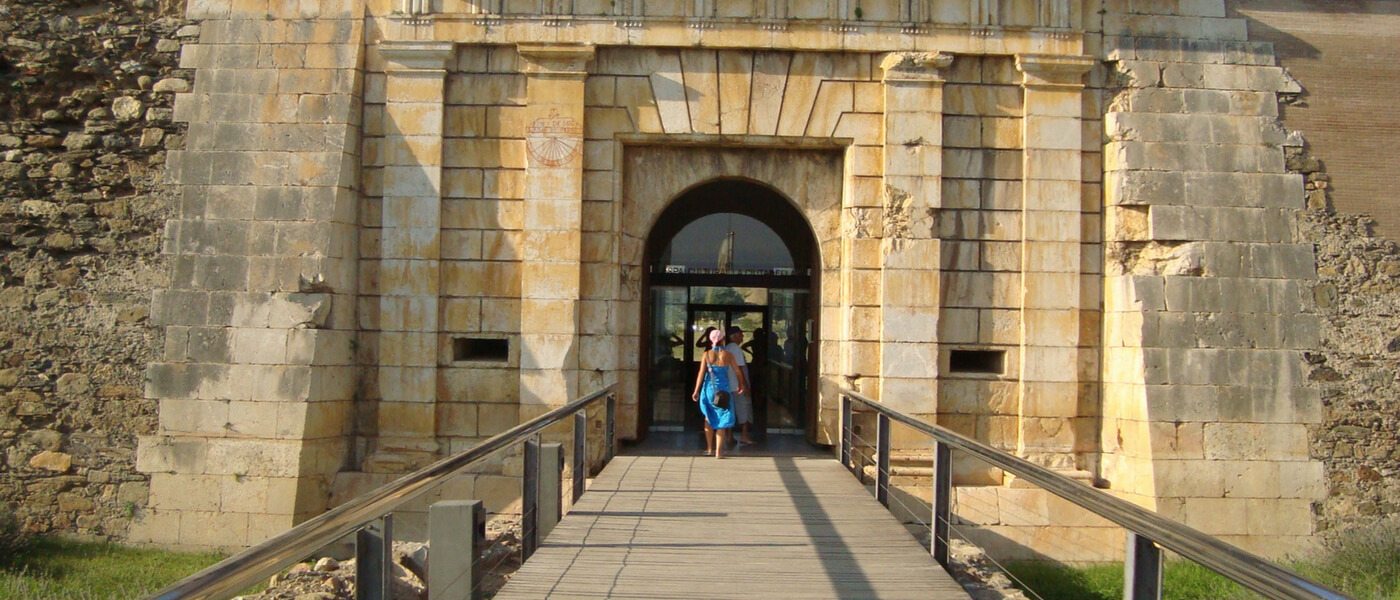 Roses stands out for its beaches with turquoise waters, where the sun and sand are perfect to relax and unwind. The more adventurous can also enjoy some water sports, such as surfing, scuba diving, etc.
A unique architecture
The architecture of Roses becomes one of the main attractions of the itinerary. The Citadel is one of the most touristic points of the municipality, inside this great military fortress it is possible to admire some archaeological sites while you walk between walls that move to the past.
Touring imposing fortifications is an experience for the biggest and the smallest, that's why the Castle of the Trinity, built in the sixteenth century, it becomes another of the biggest attractions of the Vila de Roses.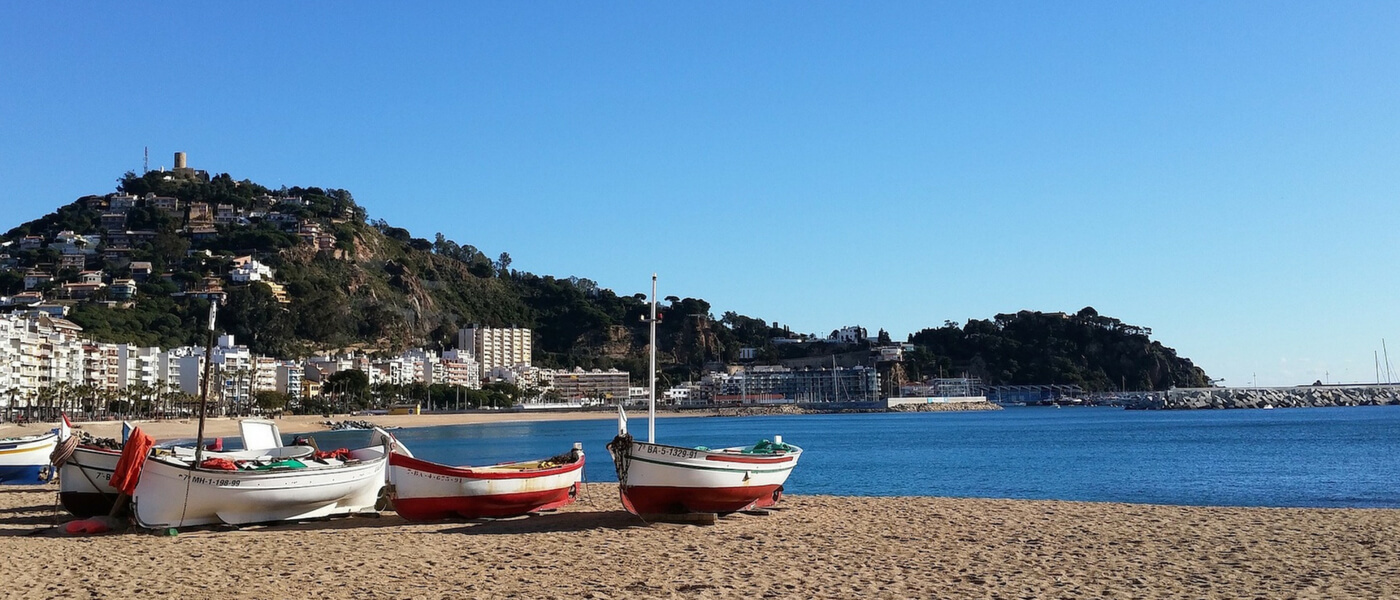 For all those who want to admire and enjoy nature, the natural parks of Cabo de Creus and the Marismas del Ampúrdan become perfect places to enjoy the outdoors. Small islets, birds and exuberant nature are just a brushstroke of what can be contemplated.
For the most romantic, the promenade at sunset, between harbors and sculptures, becomes the best occasion to get to know the most welcoming side of Roses. It is here where, during the summer, you can enjoy the atmosphere of the numerous music and dance festivals.
The Vila de Roses is an ideal place to enjoy a totally enriching day in culture and nature. A place in the world to which we are always grateful to return.