Unique festivals within walking distance of Cala Montjoi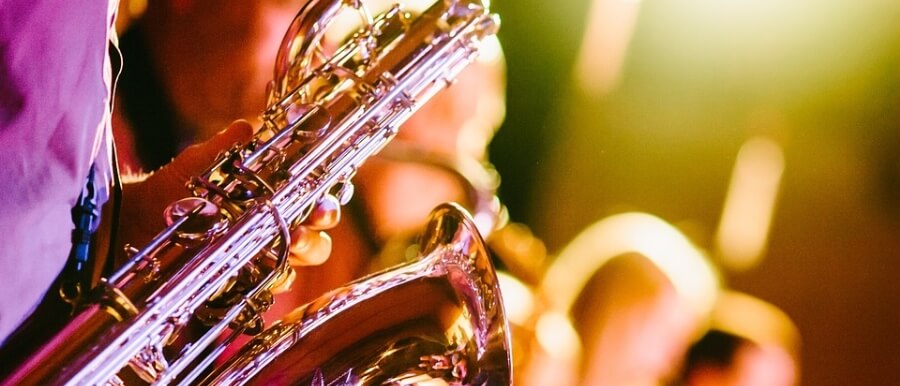 Something that is never missing when you stay at Cala Montjoi It is fun. From dawn to late at night you can enjoy unique activities designed to entertain the whole family. Laughter is assured!
The best of all is that, on your trip to Cala Montjoi, you can take advantage of its location to see different places of the Costa Brava and attend the most interesting festivals of the season. Is there anything more fun in summer than enjoying music and shows? Take note of these parties that you will not want to miss.
Festival of Peralada
The 33 º Castell de Peralada Festival It has already begun! If you come to Cala Montjoi, there is no excuse for not participating since it is only 15 kilometers from Roses.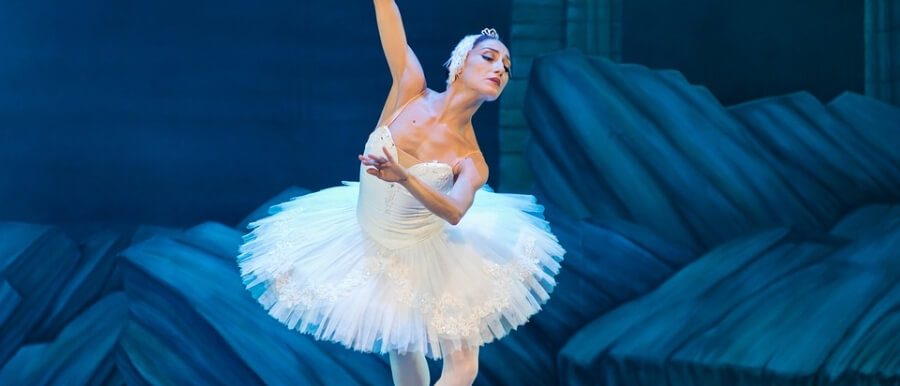 Ballet, music recitals and plays are just some of the 28 shows that you can see in a dream setting, the Medieval Castle of Peralada. The festival runs until the August 17 so you can make the most of the experience. Can you think of something more magical for summer nights?
Festivities in Roses
Parties throughout the year? That's right, in Roses You can find popular events almost all year round from Carnival and Jazz concerts to the San Juan festival. Therefore, if you stay in Cala Montjoi this summer, you can not miss the Fiesta Mayor that takes place in August.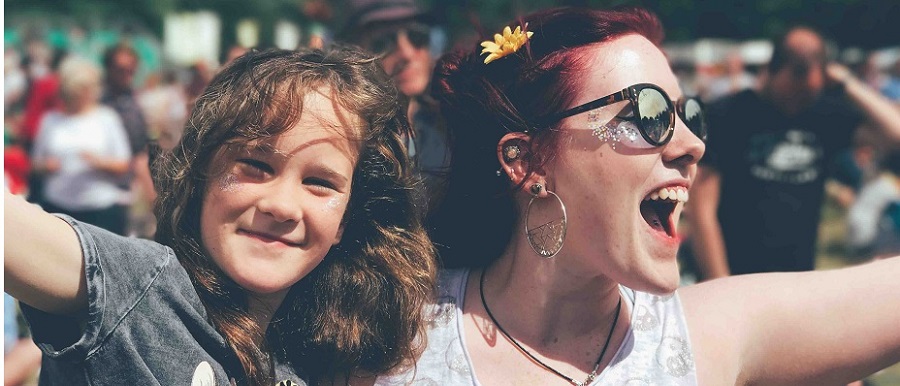 From the 9 to the 18 of August the town offers ten days of intense activities for children and adults. These include popular dancers, sports competitions, concerts and children's shows.
And, as if that were not enough, in it Cala Montjoi The shows are also present. You can surprise yourself with the show prepared by the entertainment teams, enjoy family night theaters and, twice a week, watch a jazz concert on the terrace.
When you come to Cala Montjoi, summer you live with pure music, dancing and games. Don't wait any longer and plan your next trip!