Travel to the past with the Greco-Roman ruins of Empúries
When you stay in Cala Montjoi you can make activities as varied as entertaining. The best of all is that each one has its appeal for both children and adults, and you do not need to go far to enjoy them.
Today we want to invite you to visit Greco-Roman ruins of Empúries, located at a scarce hour from Cala Montjoi.
The Greco-Roman ruins of Empúries are of the best preserved of the Costa Brava. The echoes of Greek and Roman culture still feel as they travel through this space of walls and ancient mosaics perfectly preserved.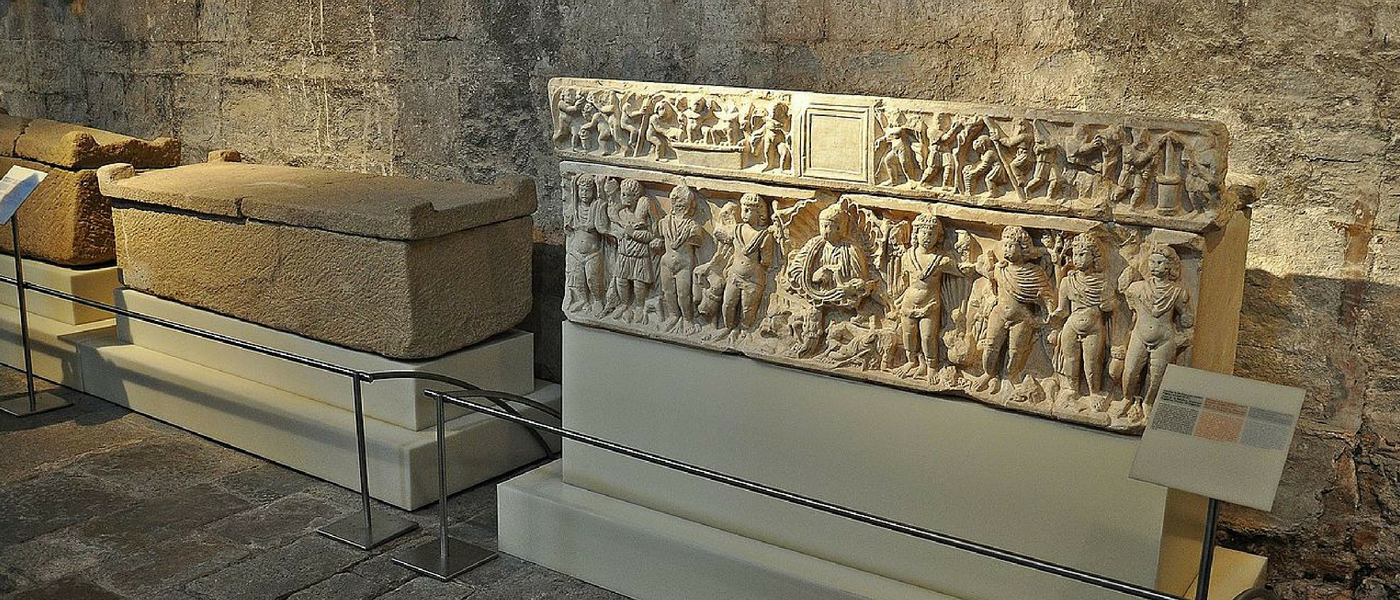 Stroll through the streets of the city and visit the Arqueologic Museum, that is inside the enclosure, will take you to discover: curious objects, furnishings, clothes and beautiful jewelry that were part of the daily life of its former inhabitants, as well as some sarcophagi and numerous statues.
Both big and small will feel that they travel to a remote time thanks to the theatrical visits, with characters of the time, offered during the summer. An adventure!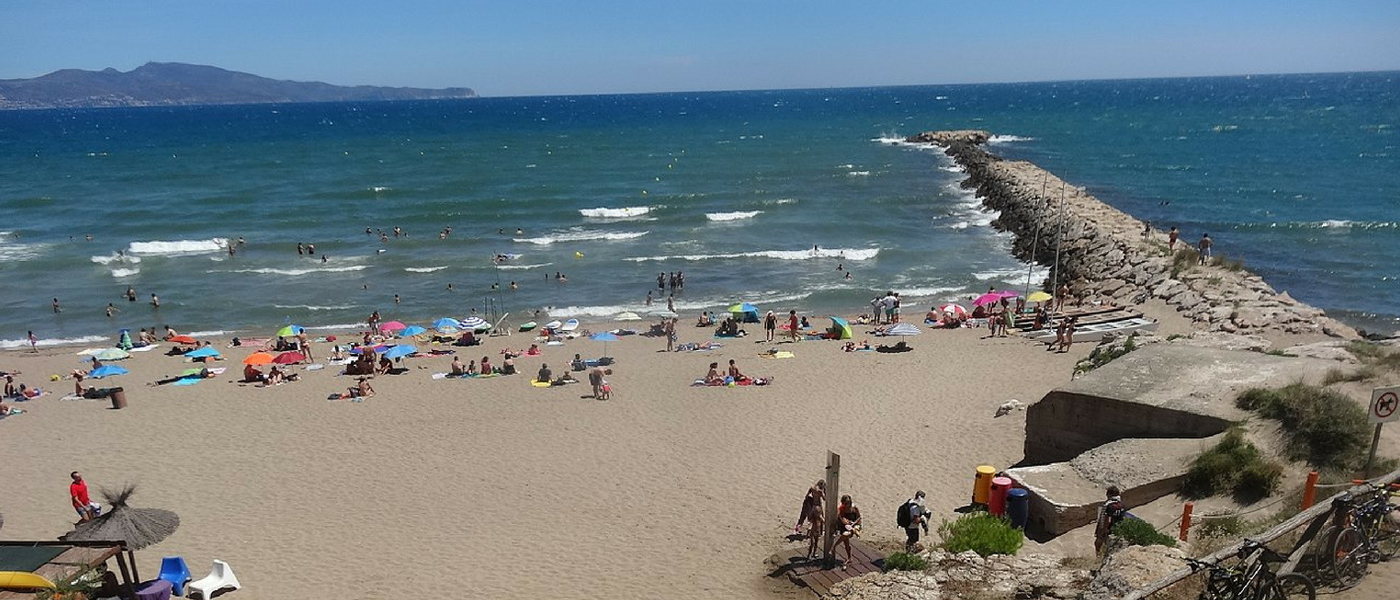 One of the most precious assets and a must in the Ruins of Empúries is the marble statue of Asklepiós, God of medicine. Do not miss out on your photograph with him!
To finish the tour of the ruins there is nothing better than a quiet walk through the Empúries beach: ideal place to enjoy a dip or a picnic to regain strength.
Knowing historical sites has a special charm and is an entertaining way to connect with the past and keep it alive. In addition, visiting the Greco-Roman ruins is also the perfect excuse to spend a nice day with your family.