Top 3: places to hike from Cala Montjoi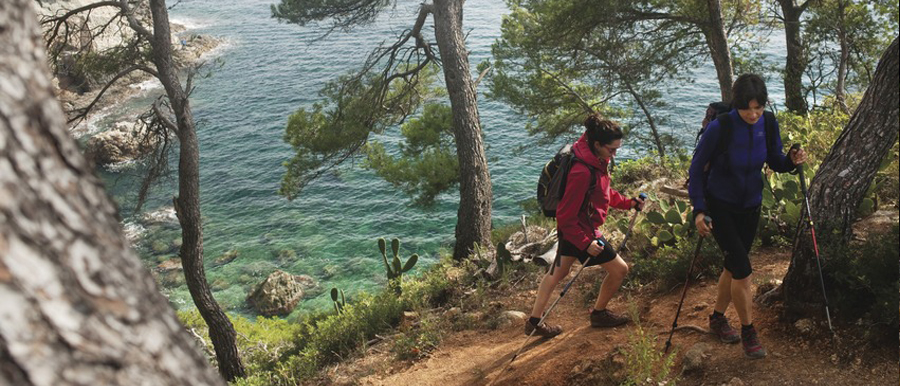 There are places that seem created to travel not only with the eyes, but also with the feet, and in the vicinity of Cala Montjoi there are paths that await the footsteps of the travelers.
That's why, when you stay at Cala Montjoi, you can not miss the opportunity to get to know the Costa Brava in first person. Take note of these three places for hiking that we present today and enjoy a unique experience in this land of enormous wealth.
Cala Joncols
One of the excursions of Hiking, which we propose to you in Cala Montjoi, is the one that takes you Cala Joncols. The route begins in the GR-92, which goes from the city on vacation, and passes through Cap Norfeu. The road has ups and downs, and has an approximate area of ​​four kilometers.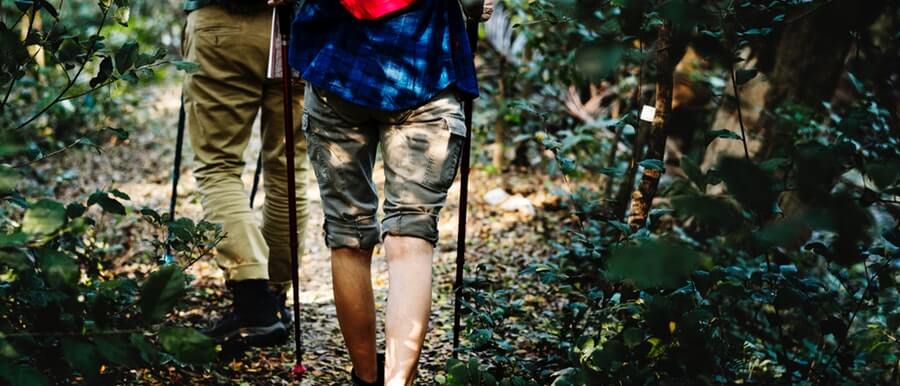 The duration of this excursion is one and a half hours and, when you arrive at your destination, you will enjoy the beautiful natural surroundings offered by the Cap de Creus Natural Park.
The Megalithic Route
With a duration of four hours, this excursion proposes discovering dolmens and menhirs in a circular route of unique landscapes. The route is nineteen kilometers long and at all times the prehistoric vestiges invite you to travel through time. Nothing less than 3000 years BC!
On this route of Hiking el Megalithic Ensemble is protected as a Cultural Asset of National Interest, since it contains the Dolmen de la Creu d'en Cobertella; the largest megalithic monument in Catalonia.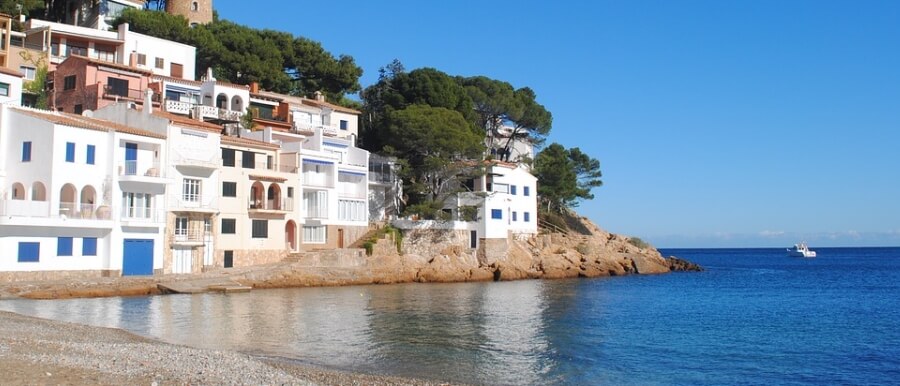 Hiking on the GR-92
Do you want to know one of the most beautiful villages in Catalonia? Thanks to the excursion from Cala Montjoi to the GR-92 trail You can reach him. Is about Cadaqués, a place that still retains the charm of its seafaring life thanks to its unique atmosphere, its small white houses and narrow stone streets.
El Hiking by the GR-92 ensures a special crossing around the coast for approximately three hours. On the way there is no lack of magnificent views over the coves of the coast.
Culture, tradition and wonderful landscapes are part of the hiking excursions we offer in Cala Montjoi. Prepare your camera and leave your shoes ready, it's time to immerse yourself in nature!