We want your holiday in Roses are full of fun and joy!
That is why we propose a Cala Montjoi source entreteinment activities
designed for children and adults compartáis unforgettable experiences!
Take part at any time of day activities, workshops or sports that our entertainers,
and enjoy the perfect environment to make the most of your family holidays
and the essence of the Costa Brava
Sports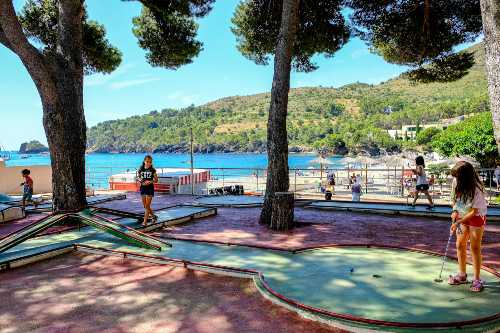 Land Sports
What can be better than practice your favorite sport in such a unique setting as Cala Montjoi and Cap de Creus? And free access !!
See more about Land Sports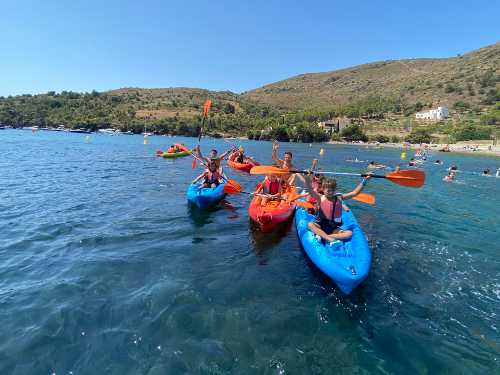 Watersports
Whether kayaking, diving in open water, snorkeling, divirtiédose with our inflatable or playing an exciting game of water polo, do not forget to enjoy the privileged location of Cala Montjoi with direct access to the sea !!
See more about Watersports