Discover the best points of the Cap de Creus
Expand the Map and select a point to get more information
Fixed fauna (sponges, sea fans, coral, etc.) add color and richness to the seabed. Free fauna (fish, crustaceans, nudibranchs, etc.) is truly prodigious. But as usual, the main attraction of the reserve are predators (groupers, bream, bream, barracuda, etc.) present in greater or lesser extent in all dives.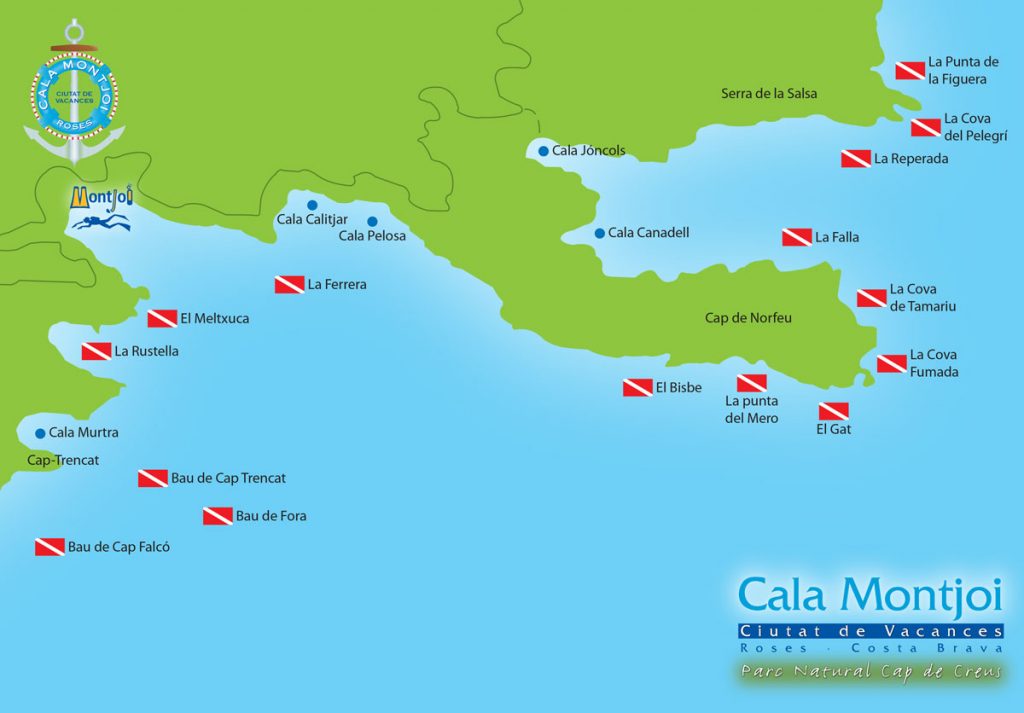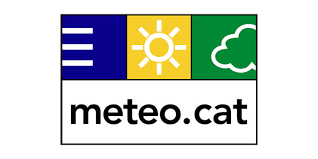 Diving Center Cala Montjoi is located south of Cap de Creus, at the point where the Cap Norfeu which is a protected natural park reserves born. It is in the Cap Norfeu where we can find three of the most interesting dives of the Costa Brava (Gat, the Paret del Bisbe and Punta del Mero) and we will have five minutes of navigation.
During the season (April to October) buoys are installed at all points of diving, so divers offer comfort while protecting the seabed avoiding the use of anchors.
The dives we offer are for all levels, The seabed in the area of ​​Cap Norfeu is very tiered and allows dives at different depths, that is why we do not need to limit the level required for scuba diving with us.
Because of the geographical location of Cap de Creus often we are subjected to moderate currents, a phenomenon that can sometimes hinder the activity of divers but at the same time is responsible for the vast amount of life presents our reservation.