Cala Montjoi prices, Holiday Village include: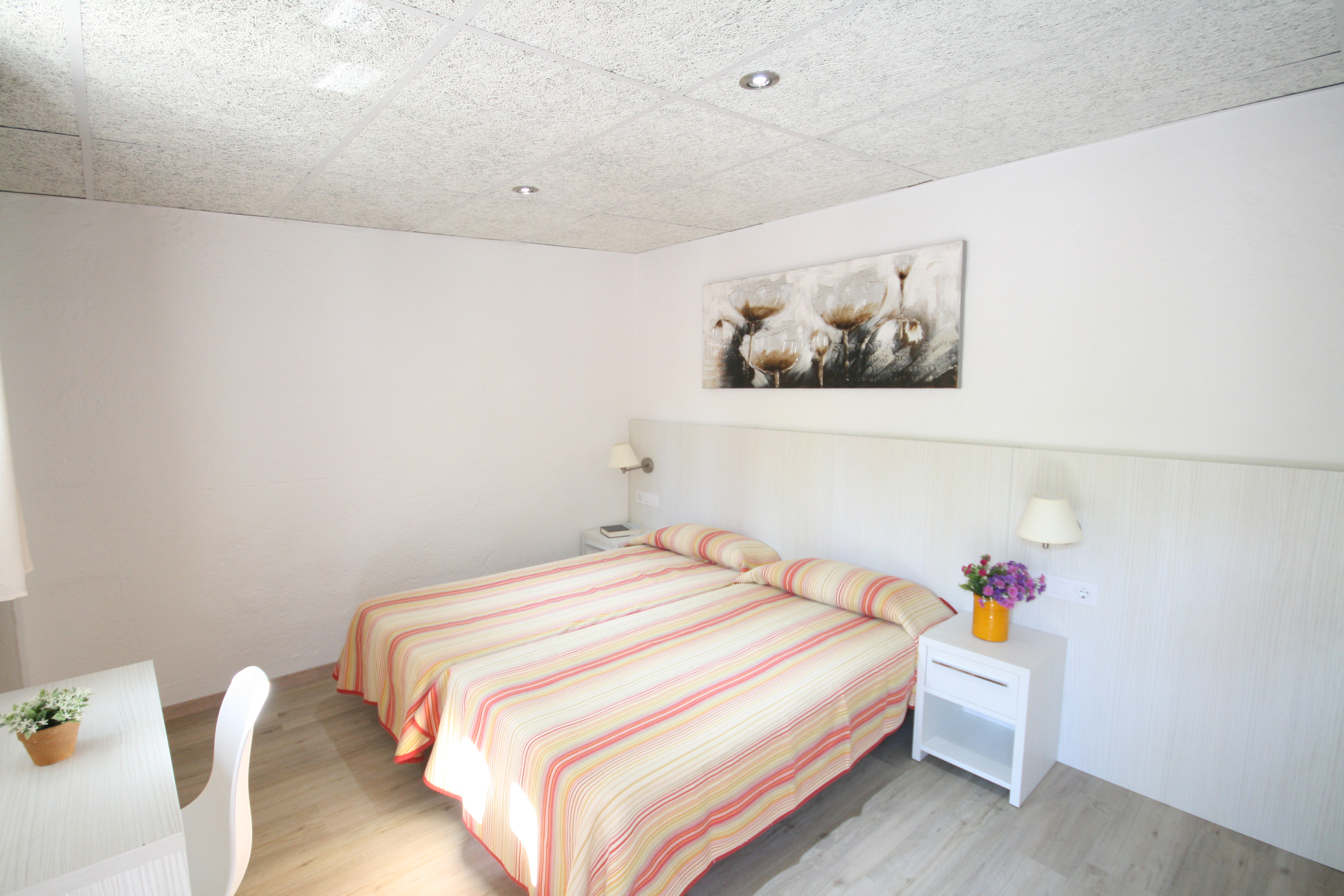 Accommodations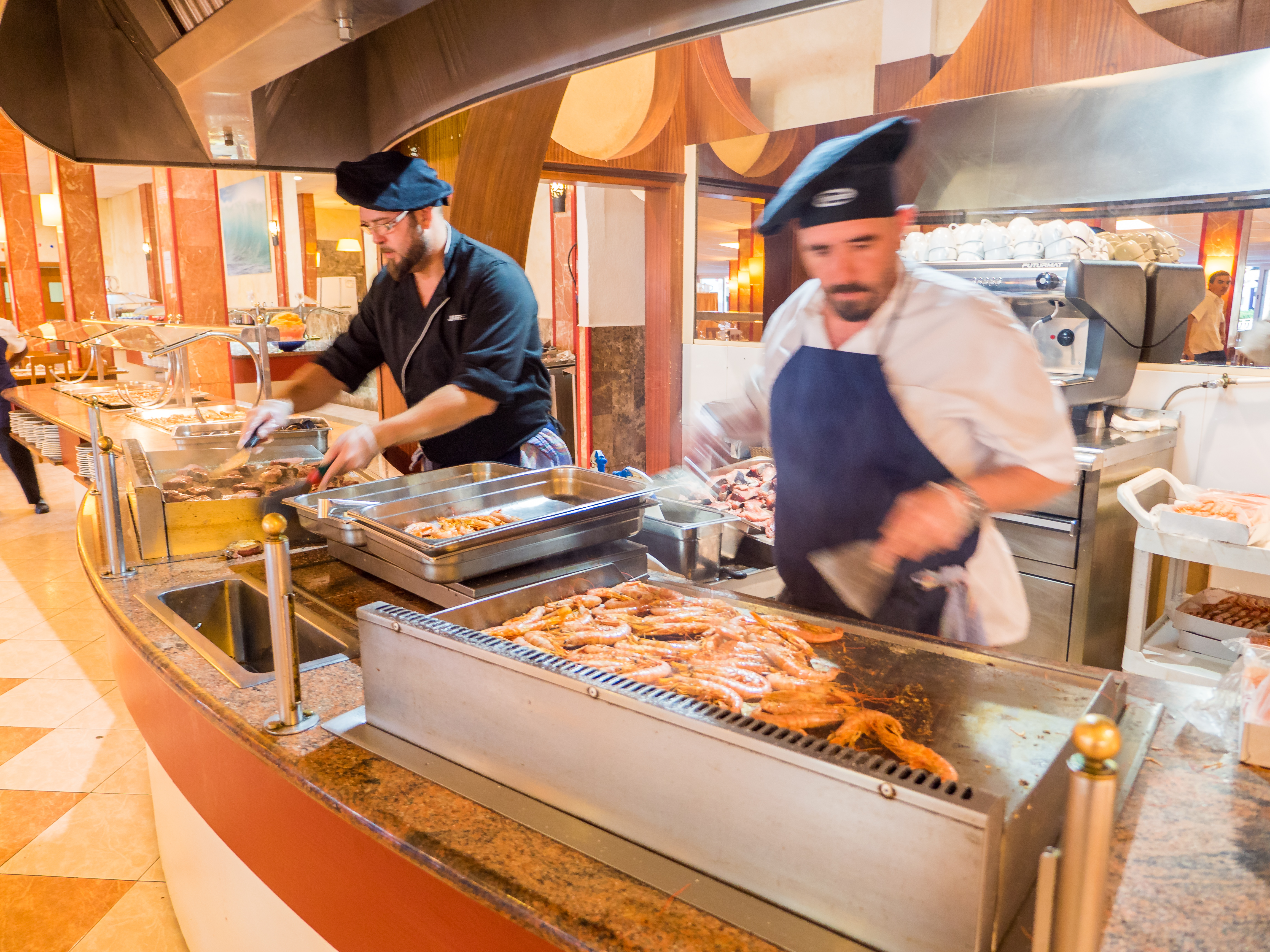 Full board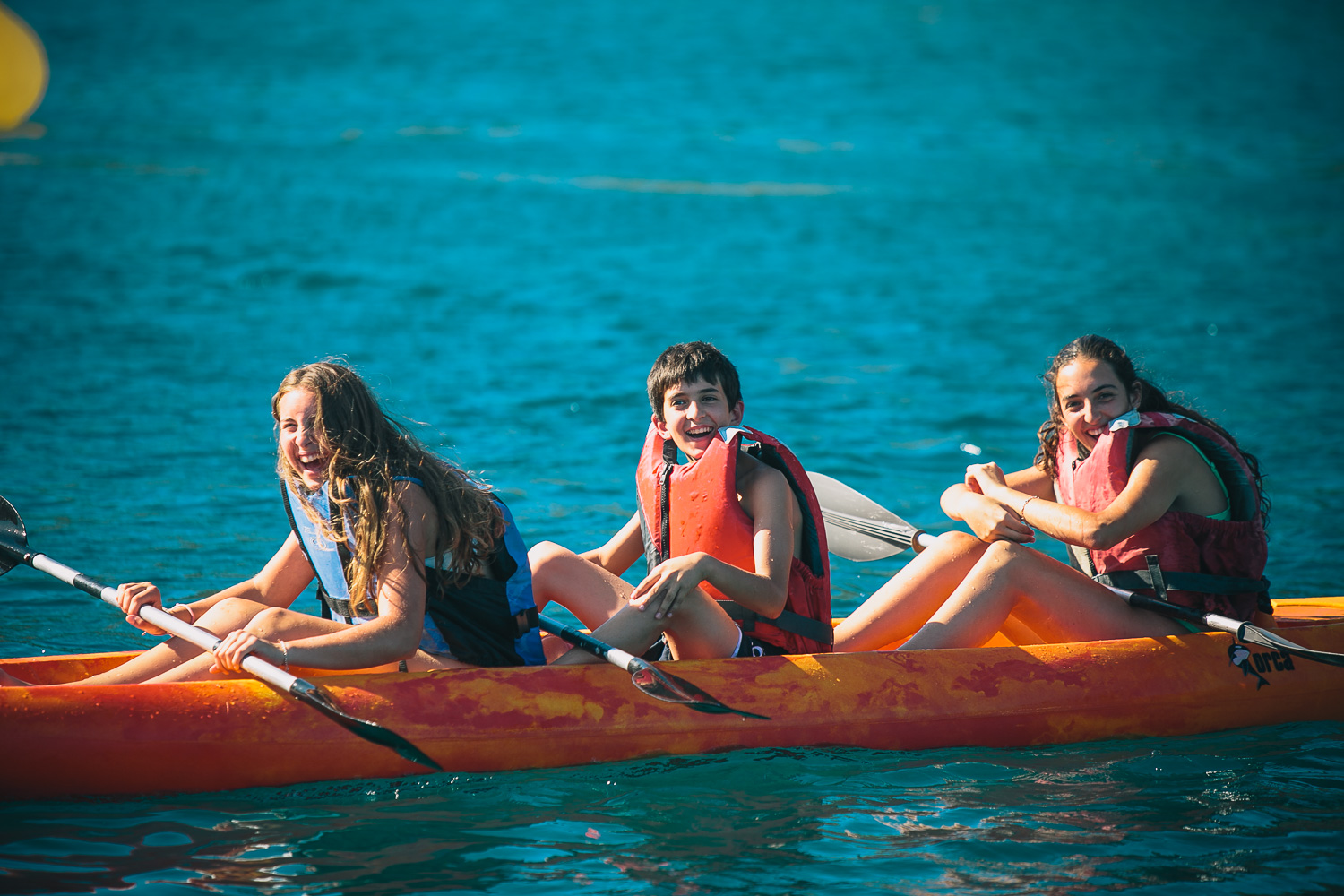 Pack Leisure and Sports
Please note that our rates vary depending on the holiday period
Booking conditions 2022
Tourist tax NOT included: € 0.66 per person per day, over 16 years and with a maximum of 7 nights, will be paid upon arrival in the Holiday City.
Children from 4 to 11 years have an 25% discount on the adult price from 23 / 07 to 19 / 08 and one 50% for the rest of season -except special and weekend rate.
There will always be 2 people who pay as an adult in a bungalow, regardless of their age.
Families of 3 people with a child who benefits from a discount will be housed in a bungalow 2 / 3 people.
People from 12 years old will be considered as adults.
The age of the child that will be counted to apply the corresponding rate will be that of the day of arrival.
Children under 4 years will be free.
Nights 26/05 and 05/06 they are considered weekend.
Single supplement: 20%
Share 26/04 al 02/07, the 27/08 al 24/09 and weekends the minimum stay is 2 nights
Share 26/05 al 29/05, the 03/06 al 06/06, the 23/06 al 26/06, the 03/07 al 31/07 the minimum stay is 3 nights
Share 01/08 al 26/08 the minimum stay is 5 nights
The Holiday Village's management reserves the right to modify the price in case of application of new taxes or alteration of current.
Animals are not permitted
Cancellation policy:
-The cancellation will be communicated in writing
- Cancellation before 30 days prior to arrival, 95% of the advance will be returned.
-Cancellation between 29 and 15 days before arrival, 50% of the advance will be returned.
-Cancellation in the 14 days before arrival, the advance will not be returned.
-No show: if there is no notice before 12 noon the day after the scheduled arrival, it will be canceled and the advance will not be returned.
In case of leaving the accommodation before the scheduled departure date in the reservation, there will be no refund.
COVID-19 Cancellation Policy:
Cala Montjoi will propose to modify your reservation, save the advance for 2022 or the refund of the same in the following cases:
-If there were mobility restrictions (perimeter confinements) that would prevent them from reaching Cala Montjoi.
-If they should keep a mandatory quarantine because they are infected with COVID or have been in close contact with a positive (medical proof or proof of a competent body will be required).
When making your reservation on the web, you will be offered cancellation insurance during the process, in case it is of interest to you.
Veure Assegurança annulled See Insurance CancellationVoir Assurance Annulation