Be conquered by the attractive lighthouse of Cabo de Creus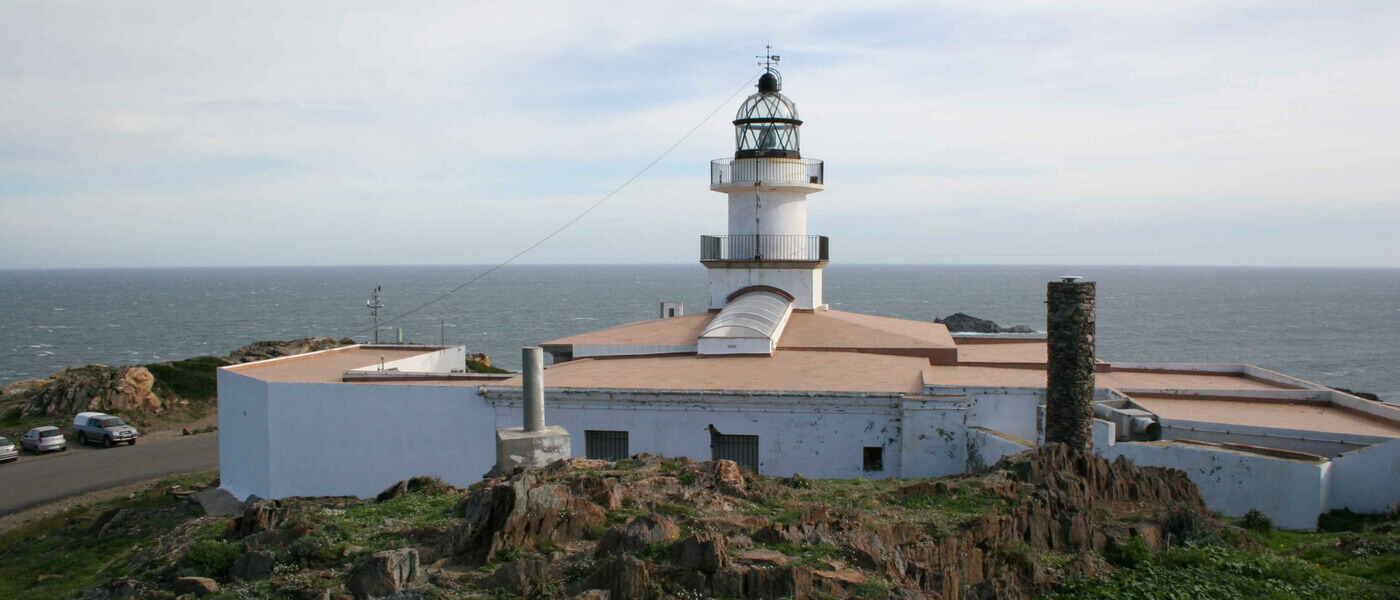 The Lighthouse of Cabo de Creus, located in the Natural Park of Cabo de Creus, is the easternmost area of ​​the Iberian Peninsula. Over the years, it has become a source of inspiration for many artists and travelers due to its great beauty and location.
If you stay in Cala Montjoi You can not miss the opportunity to visit this emblematic building located at 87 meters high on the cliff "Punta de la Esquena". Discovering it by hiking is the best option to admire its imposing figure and the environment that surrounds it.
The lighthouse was built in the year 1853 and, since then, the wild nature has created around it a landscape that stands out for its intense winds, endemic species and a view of the Mediterranean Sea worthy of contemplation.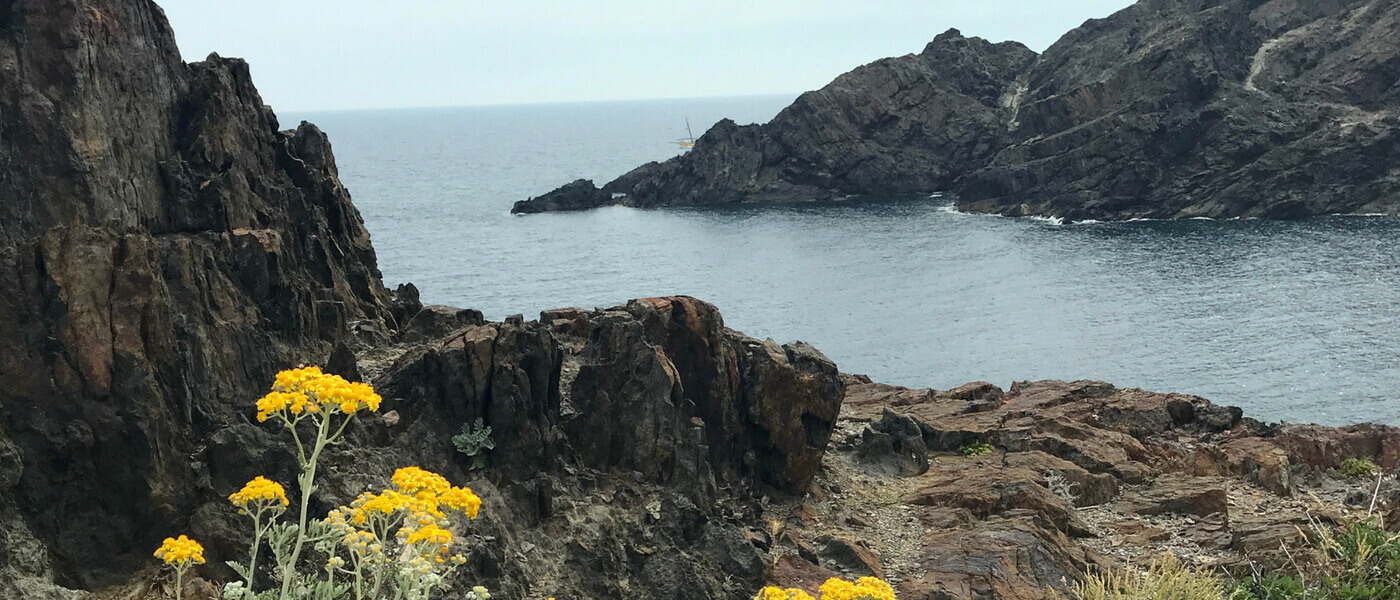 Used for military purposes during the war, the lighthouse is currently an information office consisting of a building and a tower of 11 meters in height.
In its surroundings it is possible to observe a flora and fauna of great diversity. Among the numerous rocky outcrops, plant species such as elms, hazel and ash are appreciated. Among the animals, marine birds and reptiles stand out.
The view from the lighthouse is so impressive that it has been used on numerous occasions as a movie setting (see, for example, the "The lighthouse at the end of the world").
The Cabo de Creus lighthouse is, without doubt, an attraction that you can not miss. While the strong winds give rise to an intense and varied nature, you can enjoy truly unforgettable views.