Joi, a fox with a lot of rhythm,
who loves to move your feet and make you dance. And above all,

Make children happy!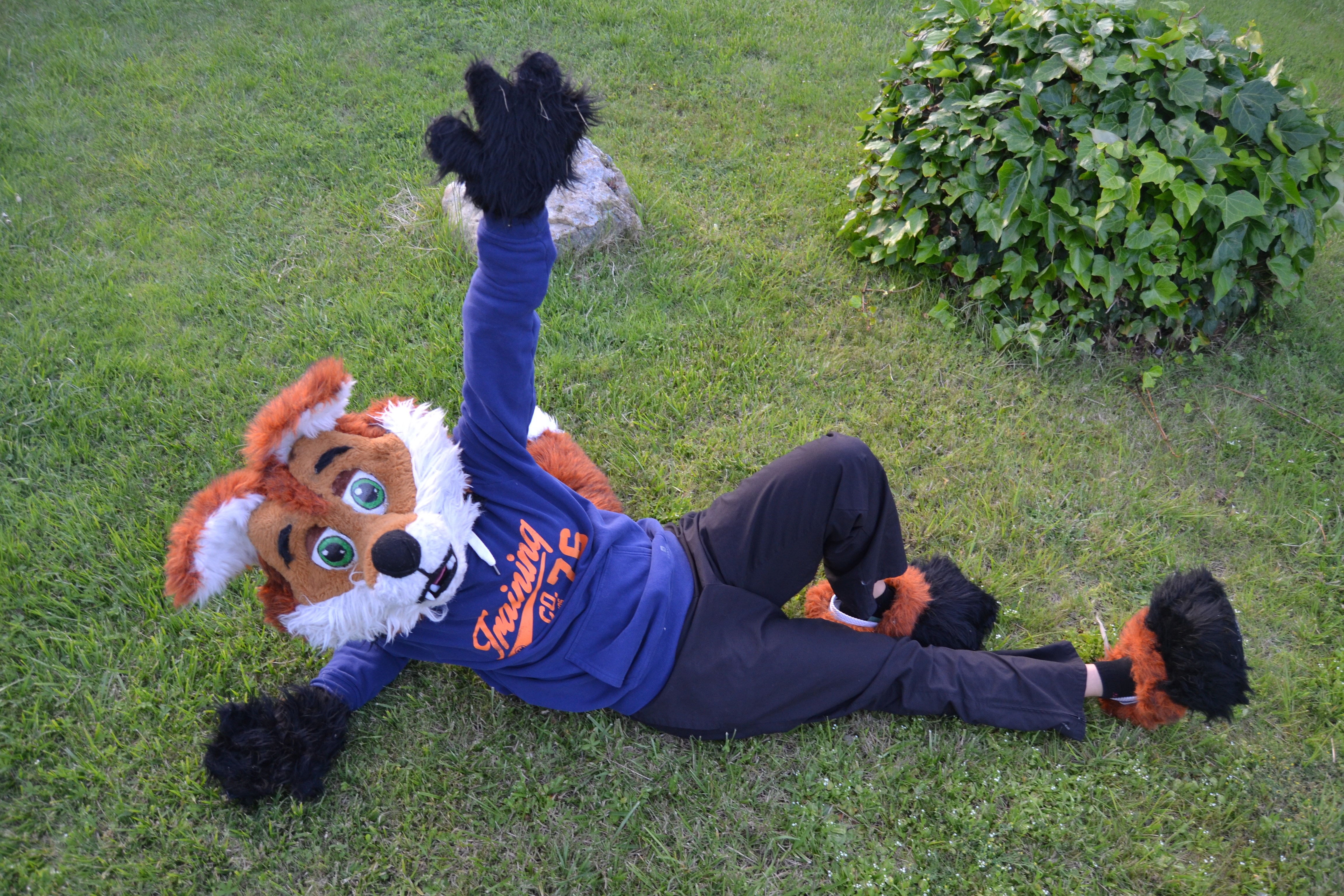 Meet Joi
If you want to better understand the liveliest pet, come to visit with the other kids! And if you want to know a little more about him, visit his section in our gallery.