Enjoy nature in Cala Montjoi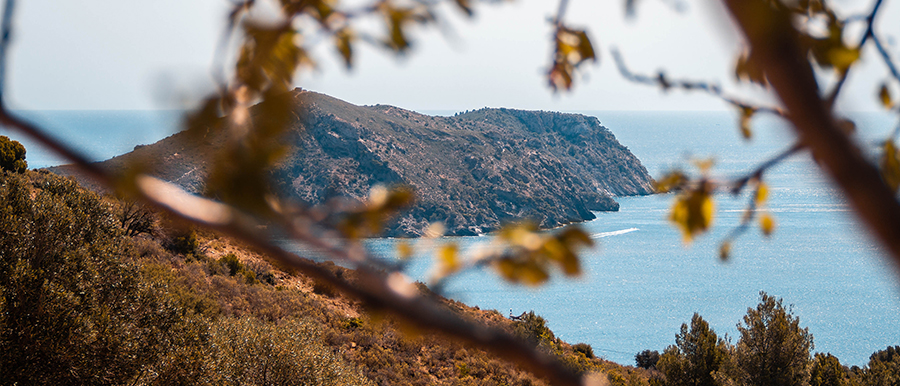 Do you want to relax on your vacation, or do you prefer to bet on adventure? Be that as it may, we suggest you combine both options and make the most of your next getaway. In Cala Montjoi you can find the perfect balance between relaxation and entertainment in one place: the wonderful Costa Brava!
When you pass your holidays in Cala Montjoi you can undoubtedly enjoy a privileged environment. Our resort on the Costa Brava It will allow you to connect with nature in your own way without neglecting leisure and comforts. Thus, you can choose between more relaxed activities or fun options for the whole family. The best? There are alternatives for every taste and age!
Without forgetting the importance of social distancing, and maintaining all security measures, we invite you to learn more about the spaces and activities that await you in Cala Montjoi. You will find something to do in every place around us!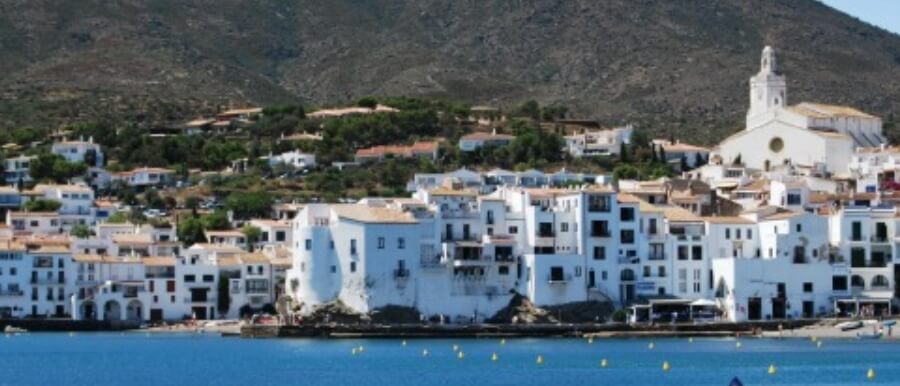 Natural beauty on the Costa Brava
The natural setting in which it is located Cala Montjoi It's unique. We are in no less than the Cap de Creus Natural Park, a corner with impressive nature and wonderful coves. History is reflected in relics that stand the test of time and the vegetation is vibrant and intense.
The beauty of the Costa Brava is also reflected in its towns, among which are Roses, due to its proximity to Cala Montjoi, and Cadaqués, due to its exceptional beauty. So, on your vacation you can find everything you need to relax mind and body, while admiring beautiful landscapes.
An activity for every stage and age
Walk, swim, dive or join a sport ... In Cala Montjoi, You decide how to enjoy nature! You can choose between very different activities, but all of them complementary. Whether you travel as a couple or make a family trip with children, you can be sure that your getaway will be a lot of fun.
In addition, Cala Montjoi is also ideal for resting and recharging your batteries. Thus, you are guaranteed to enjoy, on the one hand, the best accommodation, because the bungalows have what it takes to regain strength to resume the activities on offer. For another, relaxation It shines by itself in every corner of our resort where you can, for example, have a drink on the terrace of the bar in front of the beach while you contemplate its magnificent views.
Trekking
This activity, ideal for adults or families, allows you to explore dream landscapes in the best way. There are alternatives with more or less duration and, in each excursion, you can enjoy the pure air, the native nature and the social distancing. You can walk the coastal path and visit such charming places as Punta Falconera, Rosas and Cadaqués. On the way, postcard landscapes await you to discover the Costa Brava in the first person. Places like l'Albera Natural Park, Aiguamolls Natural Park and the Tortugas de l'Albera Reproduction Center await you to surprise you!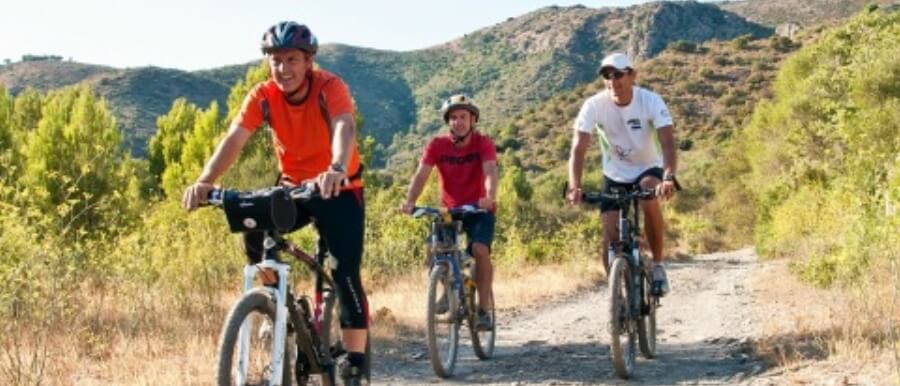 Excursiones en bicicleta
HR bicycle tours they are ideal for teens and adults. At Cala Montjoi we propose getaways of different intensity, you can choose to go downhill offroad areas or sign up for a quiet family outing around Cala Montjoi. Discover all routes accessible from our wonderful cove!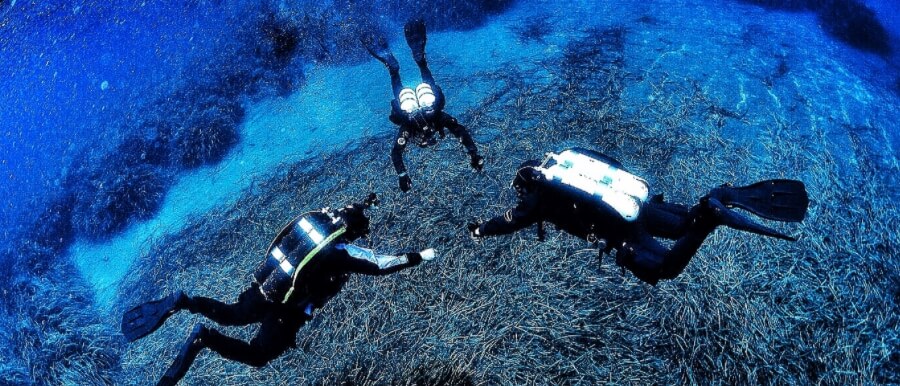 Watersports
Are you a fan of the sea? In Cala Montjoi you will also find the best water activities to do with family or friends. You can choose the kayak excursionsIf you want to explore the coasts of the Natural Park; choose a boat trip from Cala Montjoi to Cadaqués; or jump in the water and do some scuba diving, In Cala Montjoi you can access some of the best dive sites on the Costa Brava!
Relax on the beach, test your balance in the sea, or hike through incredible trails. In Cala Montjoi you can always choose what to do, when and in what way. Live your vacation your way!