Discover the richness of the Aiguamolls Natural Park
In CalaMontjoi you can enjoy activities as varied as hiking, cycling or kayaking and boat trips. And the best part is that, within walking distance, you will find some of the most beautiful natural landscapes of Catalonia.
And if we talk about places with richness and diversity in fauna and flora, the visit to Natural Park of the Aiguamolls You can not miss your itinerary. Located in the Alt Empordà region, a Half an hour from Cala Montjoi, this park is the perfect convergence between the aquatic and terrestrial landscapes.
An excursion to the Natural Park of the Aiguamolls is ideal for those who love nature and enjoy it in all its splendor. Beaches, sea, sand, rivers, streams and green meadows are some of the treasures of this park, which promises to be an unforgettable journey for the whole family.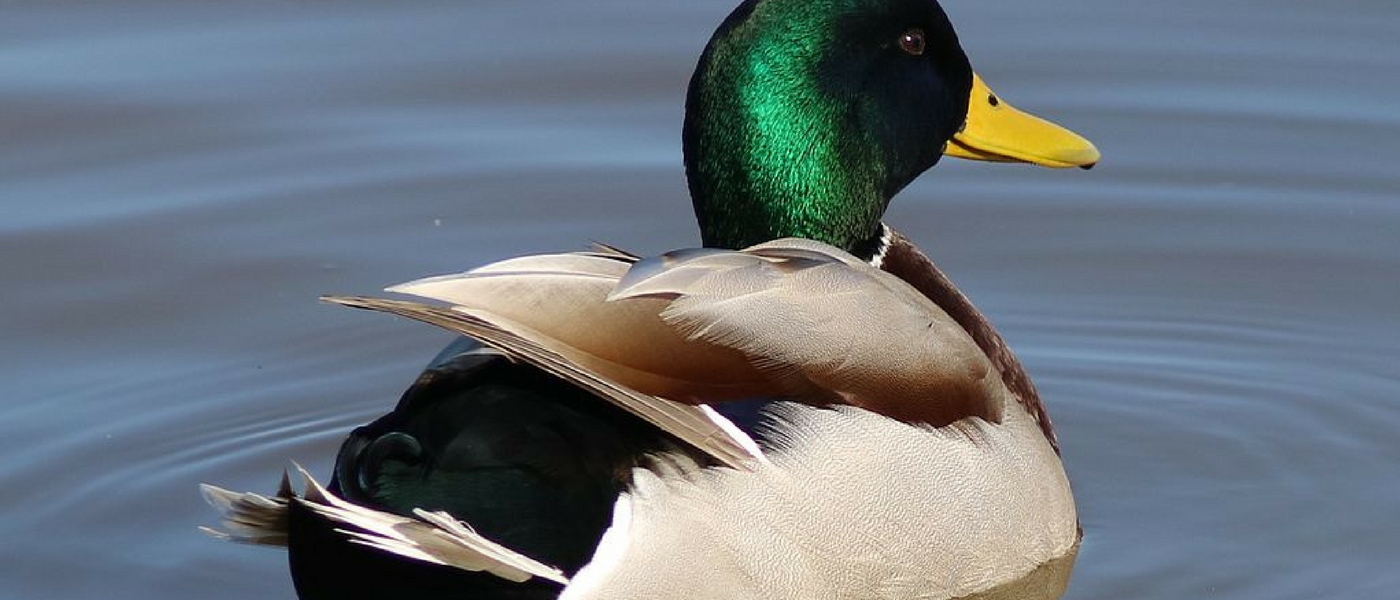 Whether you choose to go on foot or by bicycle, in both cases you can admire the unique fauna and flora of the place, which is characterized by its exuberance and variety. Ferrets, otters, deer and a huge amount of birds like: herons, hawks, storks, flamingos or ducks make this park a true natural adventure.
Places like the Basilica of Santa María or the Convent of Sant Domènec, as well as recreation and rest areas complement the different routes. In addition, during the tour of the park, you will find different observation posts with stunning views.
In CalaMontjoi you can enjoy the best adventures and excursions; the Natural Park of the Aiguamolls is the perfect plan for those who wish to breathe pure air and surround themselves with the most beautiful nature.