Enjoy the sport on your mountain bike routes Cala Montjoi and Cap de Creus
BTT - Mountain Bike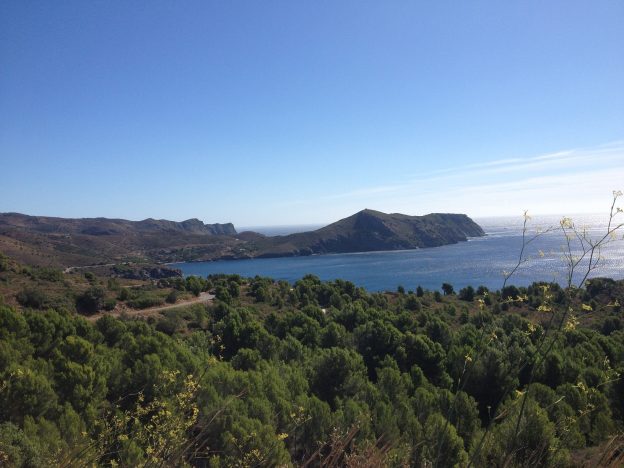 Cala Montjoi - Cadaqués - Cap de Creus - El Peni - Cala Montjoi
Long route for lovers of Mountain Bike. Highly recommended if you have a morning to do it. Powered by Wikiloc Difficulty: Medium Estimated time: 4h to 4h30m. Positive slope: 1.053 m. Distance: 49,60 km.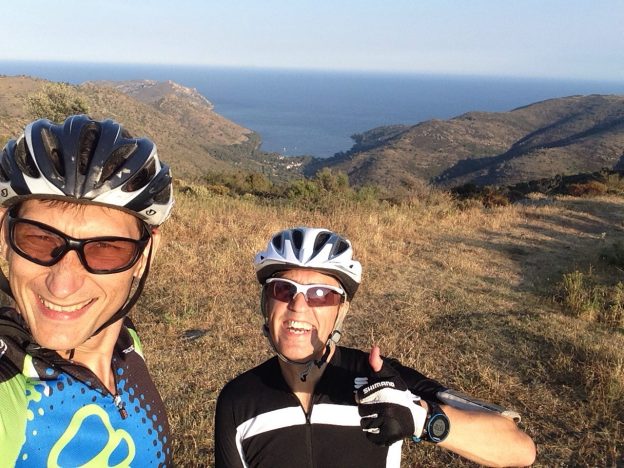 BTT Route - Cala Montjoi to Port de la Selva
One of the most attractive routes that can be done by the cap de creus. Powered by Wikiloc Difficulty: Average Distance: 17,50 km Estimated time: 2 hours (one way) Positive slope: 475 meters.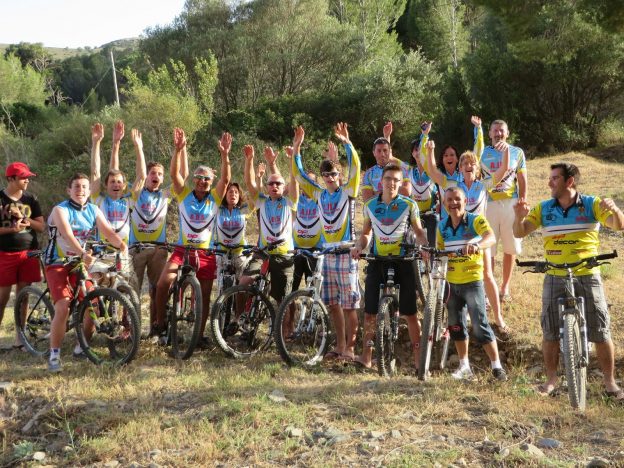 BTT route: Montjoi-Cadaques-Pení-Pla de Gates-Montjoi
Magnificent route for mountain biking lovers who like slopes. A great route with arrival in Cadaqués. You have to go into the town, and take the stream to the end. Once here, one enters a track with a steep climb that reaches the roundabout that leads to […]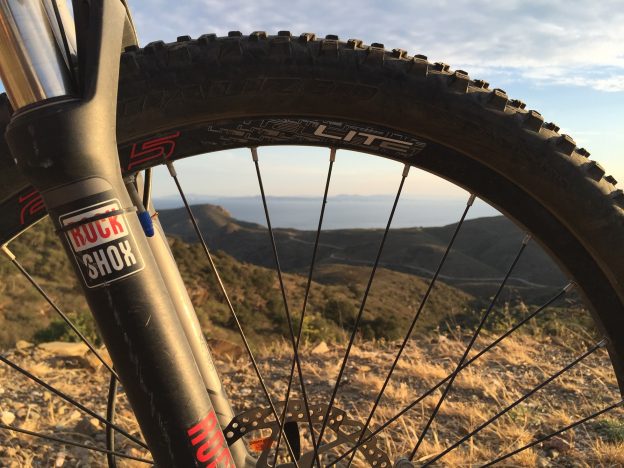 Cala Montjoi - Cala Nans - Cala Taballera - General's Tomb - Montjoi
Splendid route, one of the best in the environment around Cap de Creus. Because of the distance, it is a route that requires good physical preparation, but if you are in good shape it is worth doing it. The descent and ascent to Cala Taballera must be done on foot (250 meters), to accumulate some […]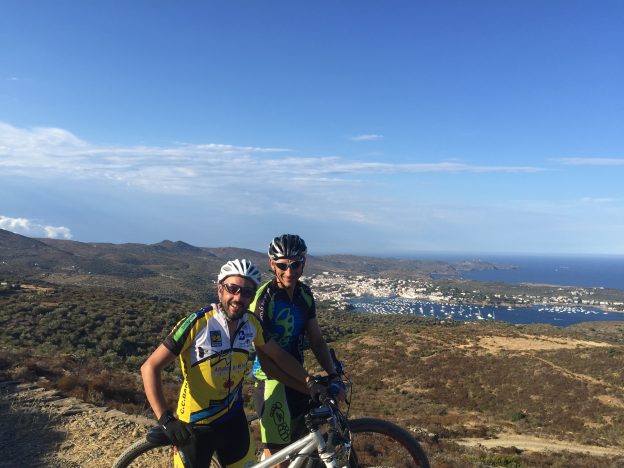 Mountain bike routes
From Roses to the Almadraba beach, you can go quickly and you don't have to stop in almost any part of this route, since the construction of all kinds of accommodation detracts from what should have been coves of great beauty. The misaligned buildings climb the hills reaching their […]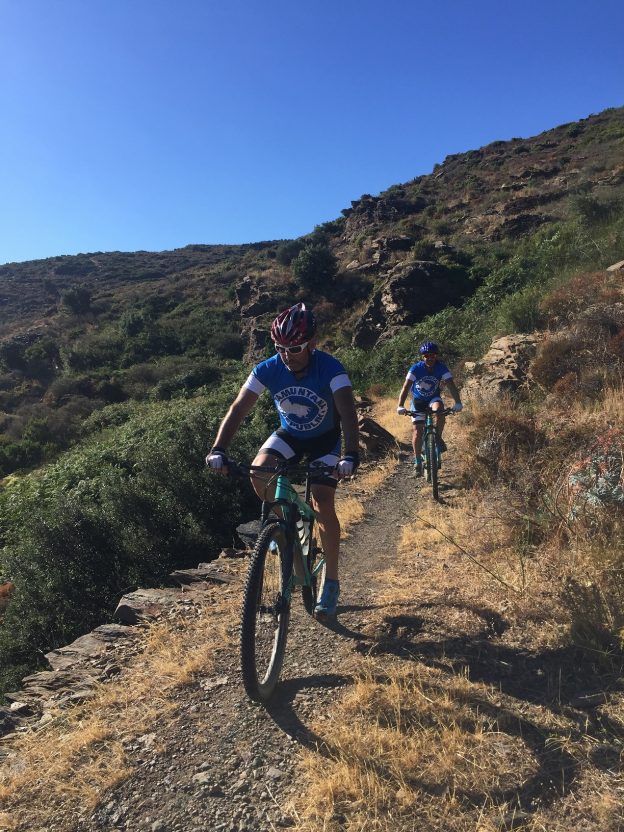 Montjoi - Punta Falconera - Roses - Pla de Gates - Norfeu - Montjoi Route
Route: A circular route to get to know the area that begins with 3 kms of asphalt road, and then enters a track that crosses an old quarry and that goes towards Falconera Point, where you can see the old military barracks and other areas they have rehabilitated. It is worth stopping at […]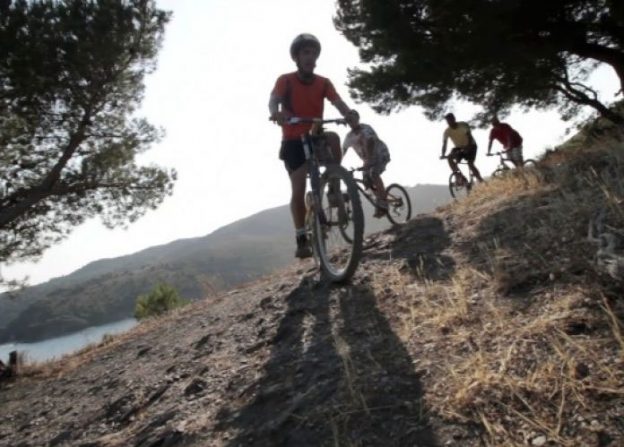 Mountain bike routes near Cala Montjoi
If you love mountains, the natural park is crossed by mountain bike routes formed by roads, tracks and trails that run through the 8 nearby municipalities to Cala Montjoi (Roses, Cadaqués, Port de la Selva, Llança, etc ...) with spectacular views you will not forget.