Discover the mountain bike routes with which to enjoy mountain biking environment Cap de Creus
Natural Parks Alt Empordà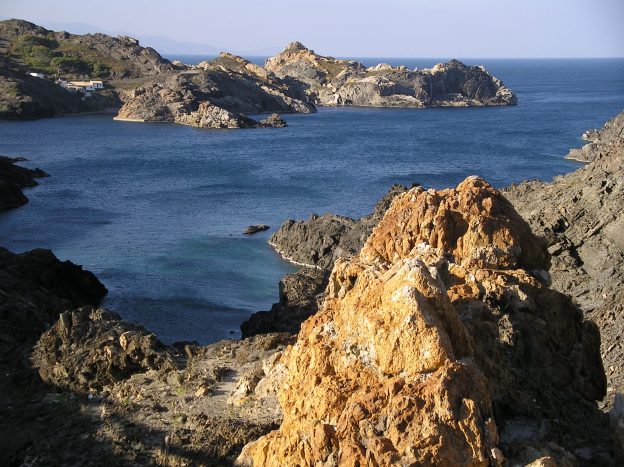 Discover the Cap de Creus
The Cap de Creus Natural Park located in the extreme northeast of Catalonia, about 25 kilometers south of the French border, has an area of ​​190 square kilometers of extraordinary landscape value. It is an area heavily affected by large forest fires, the last in 2000, and by […]
L'Albera Natural Park
Between the border and the Alt Empordà plain we find this natural setting where places of ecological interest converge such as the beech groves and oak groves; the ponds of La Jonquera; the l'Albera turtle breeding center in Garriguella; the Castle of Requesens and an important megalithic and Romanesque heritage.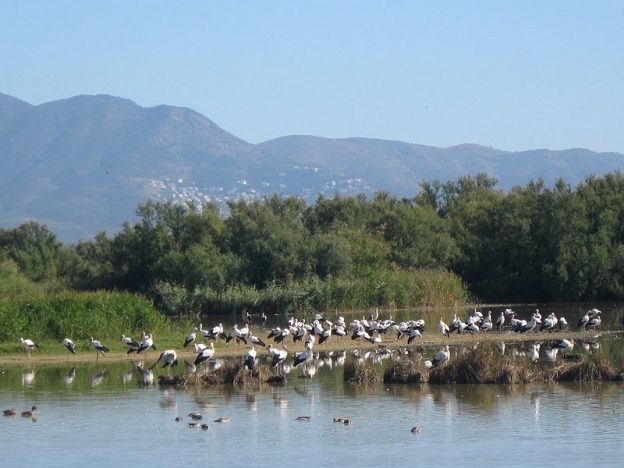 Aiguamolls Natural Park
Within the town of Roses 4.000ha marshes are an interesting flora and fauna and also a place of refuge for migratory birds. A 10km of Roses, between Empuriabrava and St. Pere Pescador, you will find the information office and the starting point for various routes to the observatories.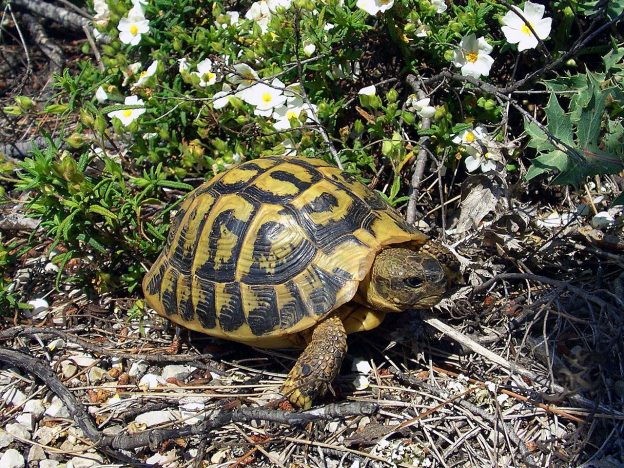 Tortugas de l'Albera Reproduction Center
The Albera Turtle Reproduction Center is a facility for the breeding of these turtles in order to increase the natural population. This center also investigates aspects of its biology and ecology, promoting its protection and conservation. CALA MONTJOI, collaborates with this center and develops joint activities for the preservation […]