News
The best is yet to come
At Cala Montjoi we are full of enthusiasm: we start the season with great enthusiasm and energy! We know what you expect from us, so we are proud to offer you the best facilities and activities on the Costa Brava. Here we leave you a small preview of what you will find in our dream resort. Cala Montjoi: a […]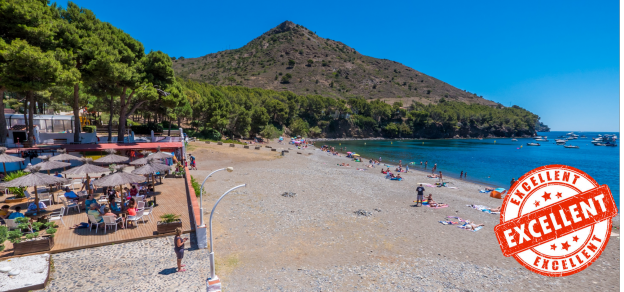 Cala Montjoi is excellent!
Cala Montjoi beach has been classified as excellent after the quality control and surveillance report of the Catalan Water Agency that it carries out every year in the bathing areas of Catalonia in order to ensure the quality of the waters and facilitate the results to the citizens. […]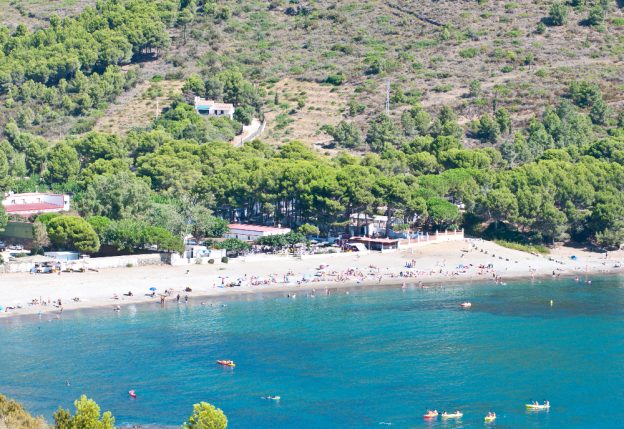 Second Easter Offer
Come to Cala Montjoi to enjoy the second Easter bridge (2 nights between 21/05 and 24/05) and take advantage of a 10% discount on your reservation.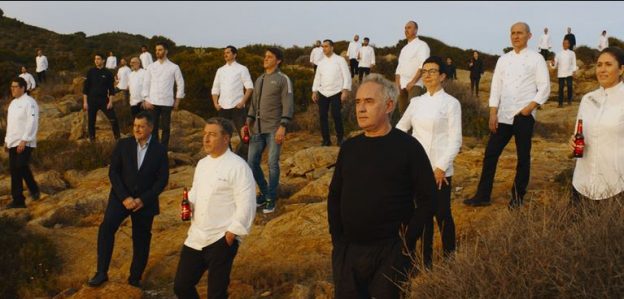 The best chefs in the world in Cala Montjoi!
The best chefs in the world in Cala Montjoi! Finally we have the announcement that Estrella Damm filmed in Cala Montjoi where the best chefs in the world, walking through the wonderful nature that surrounds us, launch a message as real as it is exciting that we subscribe 100%. From Cala Montjoi we want to unite with all the hope of […]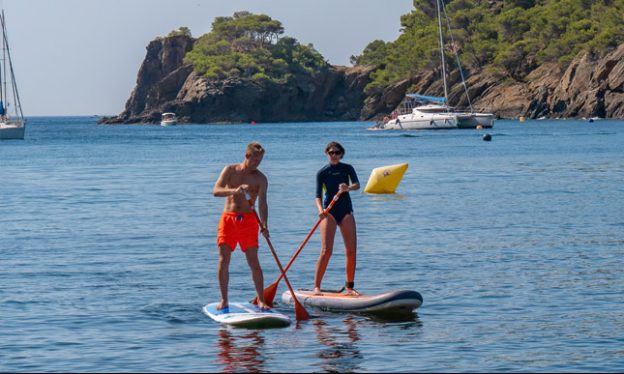 Animation and Activities News 2021
We are already working to surprise you one more year with our activities and we can already tell you that we are going to renew the material and expand the paddle surf service so you can enjoy your favorite activity in the best conditions! We are also planning new activities and a new show so that you have the maximum fun […]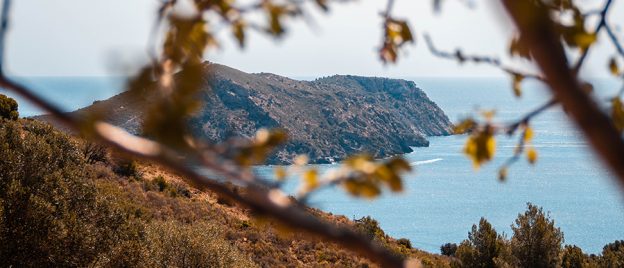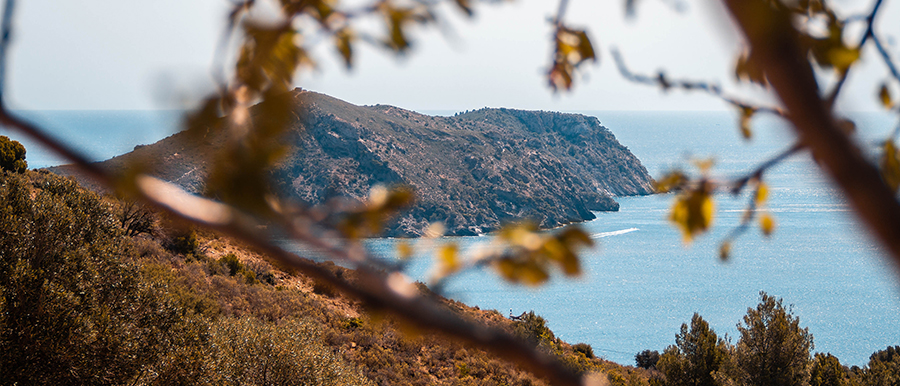 Enjoy nature in Cala Montjoi
Do you want to relax on your vacation, or do you prefer to bet on adventure? Be that as it may, we suggest you combine both options and make the most of your next getaway. In Cala Montjoi you can find the perfect balance between rest and entertainment in one place: the wonderful Costa Brava! When you spend your holidays in Cala Montjoi you can enjoy, […]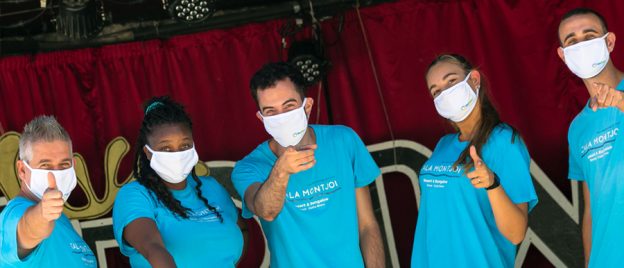 We are ready, let's start!
Thinking about vacations? It is not surprising, the desire to rest and surround ourselves with nature is always there! At Cala Montjoi we have worked hard to offer you exactly what you are looking for and much more. You'll be surprised! This new season we promise many novelties for the whole family and, of course, a total commitment to guarantee the […]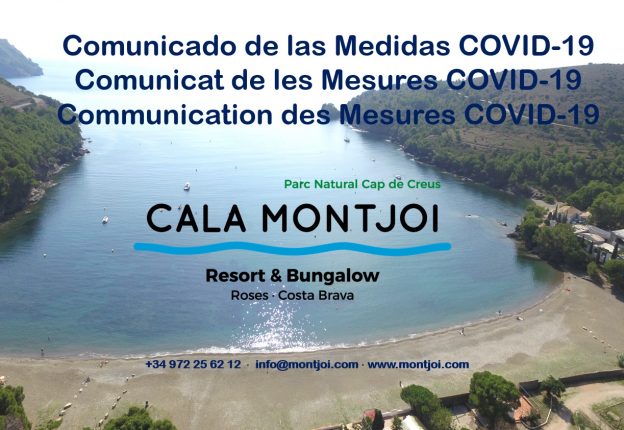 COVID-19 MEASURES CALA MONTJOI 2021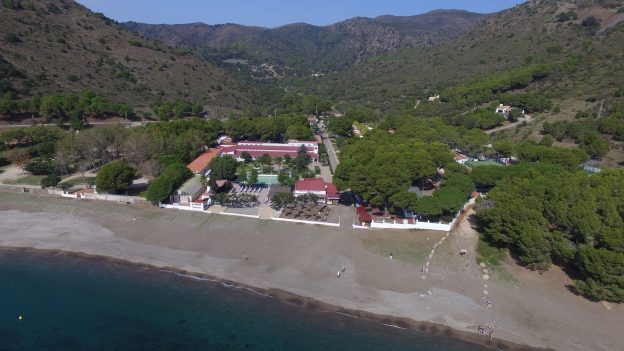 The good things make you wait!!
Given the exceptional situation, we have not been able to celebrate Holy Week with you. But there is nothing to stop us! We continue working on everything we can offer you this season. It will be very special, we know. New shows, new activities, endless promotions in the Customer Area and more news, which you will have to […]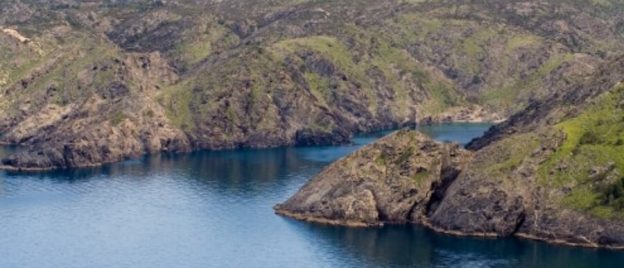 5 reasons why Cala Montjoi is a TOP experience
Looking for a destination for the next vacation? We know that planning a trip takes time. However, there are options that have everything in one place, such as Cala Montjoi. The resort gathers everything you need for a perfect getaway: beautiful landscapes, excellent facilities and the most varied services for the whole family. So that, […]