land sports you can practice in the Cap de Creus, in the Holiday Resort of Cala Montjoi, Roses.
Land Sports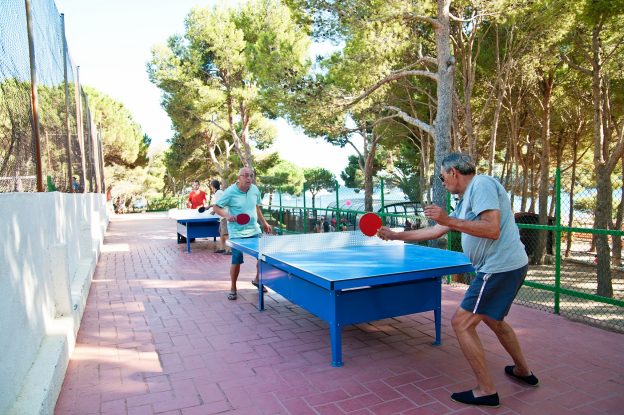 Ping pong
A sport that you can practice on the tables there on the outside or also covered. One of the most practiced and fun activities for both adults and children.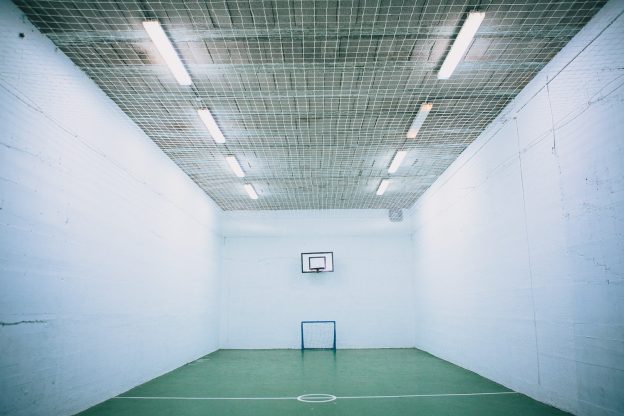 Indoor futbito
Cala Montjoi could not miss a football pitch in which to enjoy one of the most popular sports worldwide. It also offers the possibility to practice basketball. Free access throughout the day.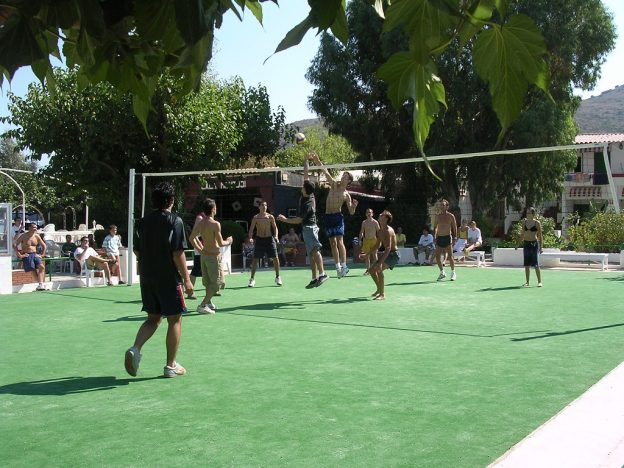 Volley Ball
Next to the terrace of the Bar of Cala Montjoi, awaits a tennis volley ball, to play a good game. The animation team will organize games afternoon for those who wish to participate. Another way to share with friends and / or meet other people.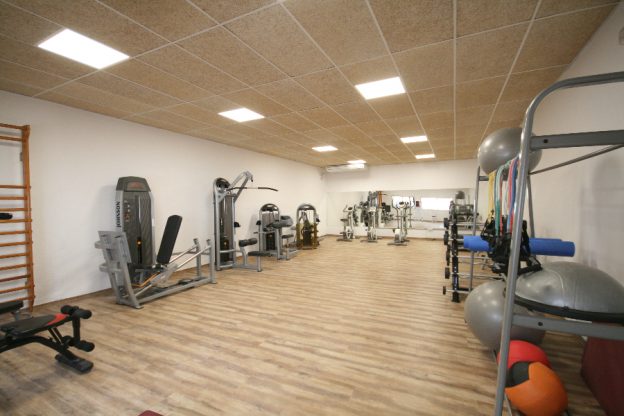 Gym - Weight Room
So you can get fit or maintain good physical condition of your muscles, you have a room with machines, dumbbell, exercise bikes and a treadmill, among other things, that will help you look a great body!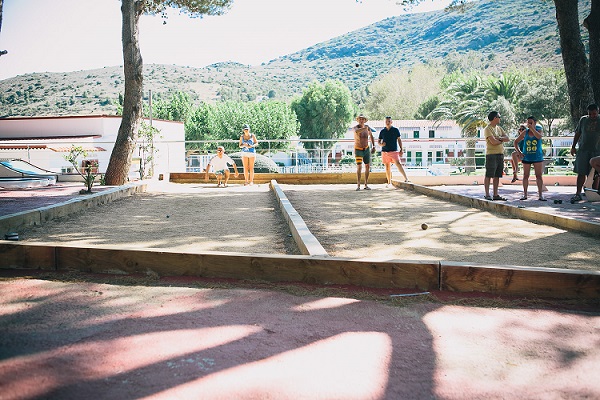 boules
Two petanque official size and perfectly defined at your disposal. Shaded for much of the day, you will see that it is a sport where precision is fundamental to take the game quality. We organize championships and we have bocce balls so you can enjoy this magnificent sport.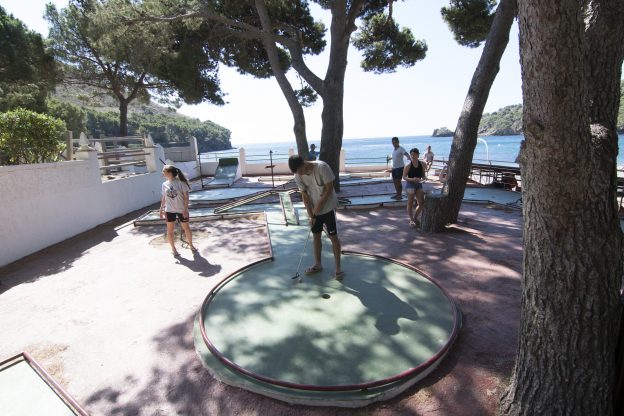 Mini golf
A mini golf in the afternoon and with the sea breeze, is a pleasure and a very popular activity. You'll find it near the beach and next to the bar. One of the star activities to practice with family or friends.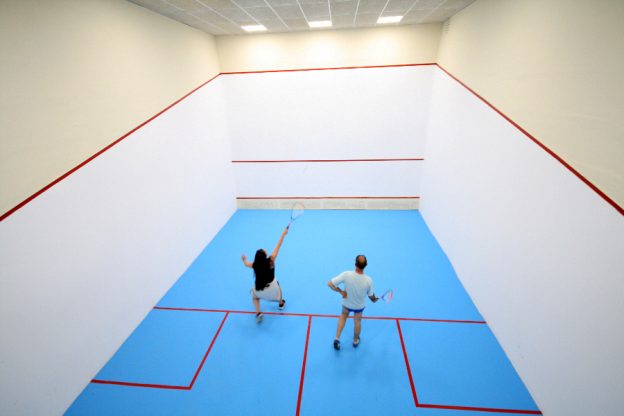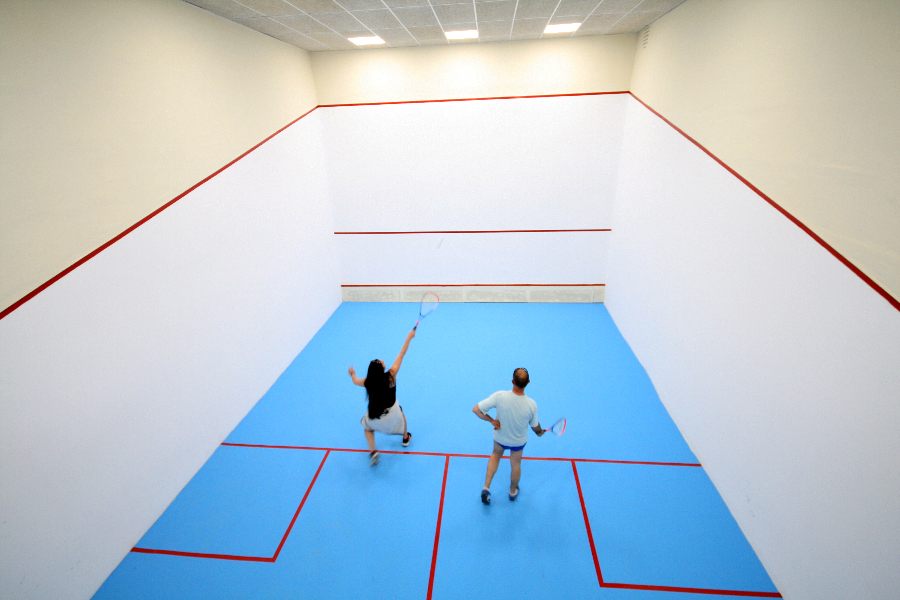 Squash
Squash is a sport that requires skill, technique and good reflexes, and if you are already a regular fan, you will see that good physical condition is fundamental. For this reason, in Cala Montjoi, we offer you a squash court with all the equipment (rackets and balls) that is necessary for the practice. It will be closed in the […]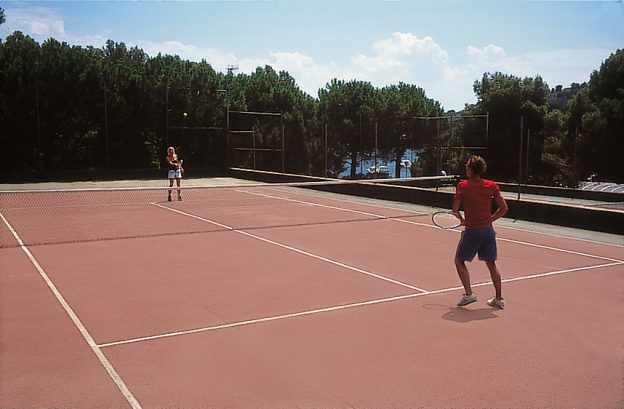 Tennis
For lovers of the world of the racket, two tennis courts at your disposal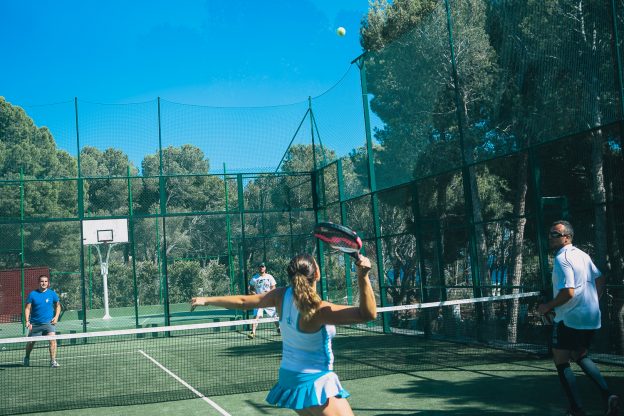 paddle
Come and enjoy this magnificent sport in the middle of nature! Whether with friends or participating in the tournaments we organize, you will have a great time! And if you don't have someone to play with, we'll find you a team! (Paddle tennis is not included in the rate). See paddle rates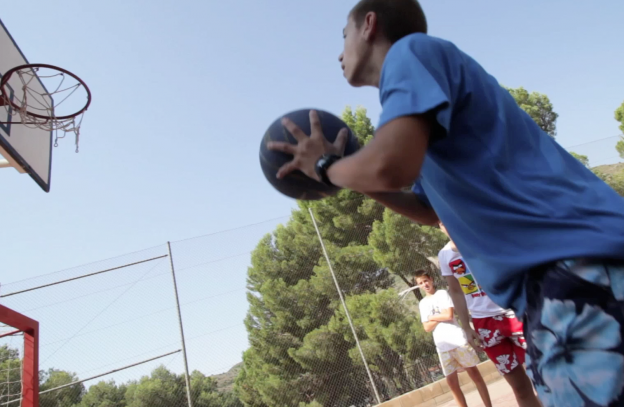 Basketball Court 1 × 1
Basketball is one of the most traditional activities in the Cala Montjoi sports complex. Therefore, we have a 1 x 1 Basketball Court in which players can compete face to face in a fun Basketball challenge. We attach more photos of our basketball facilities. Click here to see […]