Sports you can practice in Cala Montjoi Roses and located near the Parc of Cap de Creus
Cala Montjoi Sports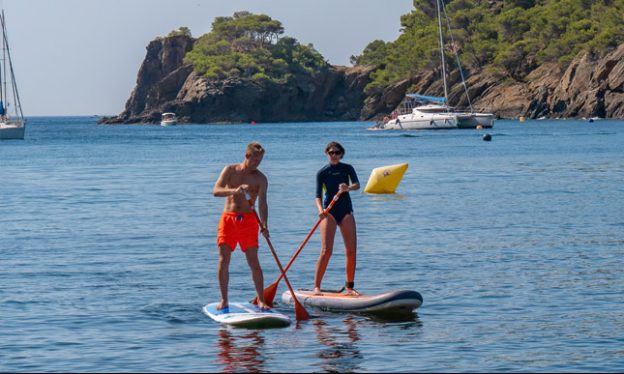 Animation and Activities News 2021
We are already working to surprise you one more year with our activities and we can already tell you that we are going to renew the material and expand the paddle surf service so you can enjoy your favorite activity in the best conditions! We are also planning new activities and a new show so that you have the maximum fun […]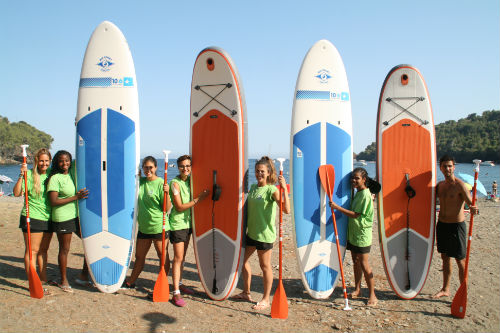 Paddle Surf
We have one of the most requested activities by our clients, paddle surfing. Take advantage of your holidays in Cala Montjoi to enjoy this wonderful sport. Family Paddle Surf The perfect option to enjoy with groups of up to eight people! You just have to stand up on a board and row coordinating with your team. […]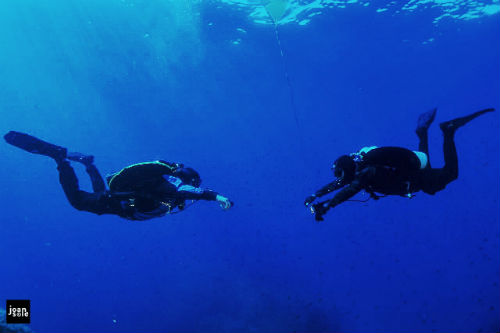 Diving
Without a doubt, one of the most beautiful places to practice this activity. The Cap de Creus Natural Park is a protected area in its marine environment. You can see the incomparable beauty that this place on the Costa Brava offers. Visit our diving section and discover a fascinating world!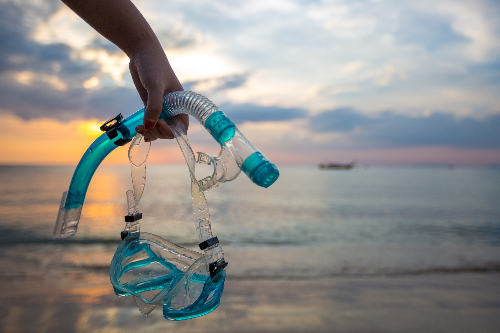 Snorkel
An activity widely practiced as a family, since both adults and children can swim on both sides of the coast of Cala Montjoi or the coves that surround it (Cala Murtra and Cala Calís) discovering the diversity of what the seabed hides. From the diving center, they will rent you the necessary equipment for […]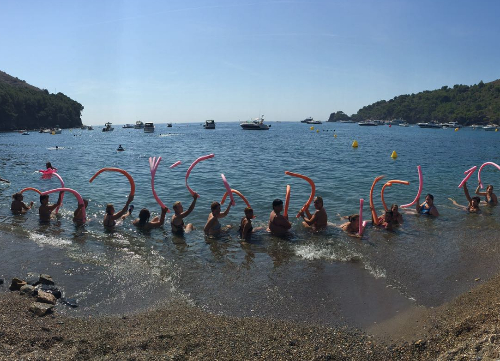 Aquafit
One of the most popular and fun activities takes place in the sea, very close to the shore and directed by an entertainer who will make you laugh and exercise all your muscles in a pleasant way and using support materials that will help keep you afloat. Without a doubt, Cala Montjoi offers a diversity of possibilities […]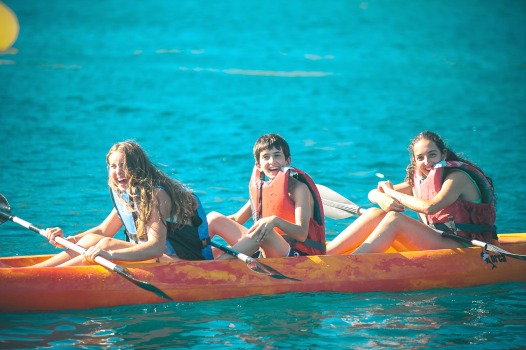 Kayaks
Every day (morning and afternoon) we offer our kayaks free of charge to all our clients, for walks around Cala Montjoi. The kayaking activity also includes a free weekly excursion led by a specialist monitor, who will give you all the necessary equipment (vests and paddles adapted for adults and children) and […]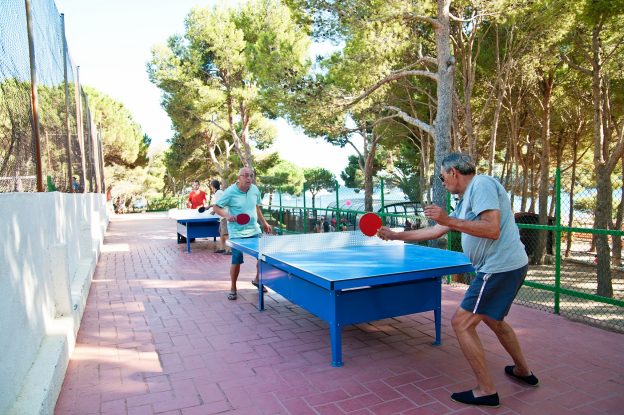 Ping pong
A sport that you can practice on the tables there on the outside or also covered. One of the most practiced and fun activities for both adults and children.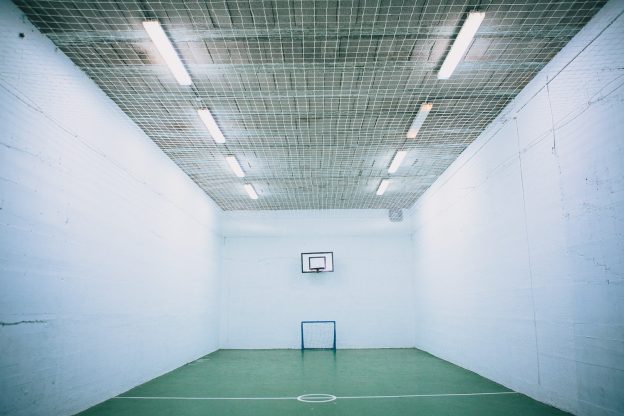 Indoor futbito
Cala Montjoi could not miss a football pitch in which to enjoy one of the most popular sports worldwide. It also offers the possibility to practice basketball. Free access throughout the day.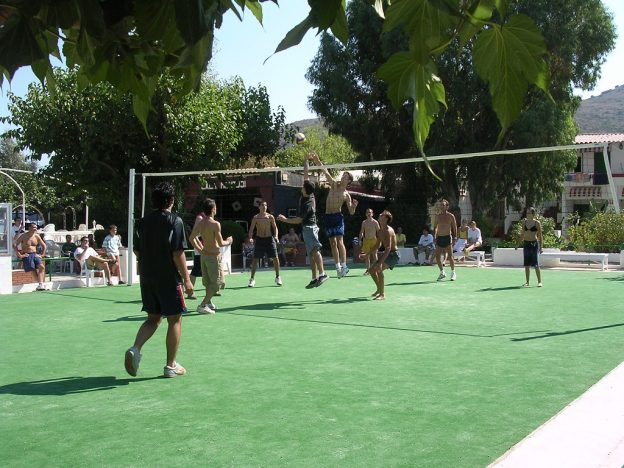 Volley Ball
Next to the terrace of the Bar of Cala Montjoi, awaits a tennis volley ball, to play a good game. The animation team will organize games afternoon for those who wish to participate. Another way to share with friends and / or meet other people.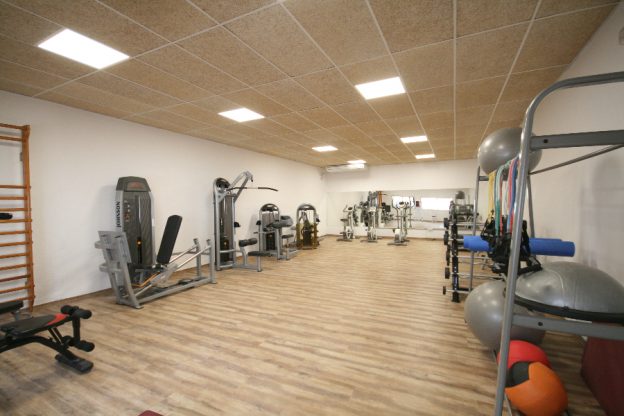 Gym - Weight Room
So you can get fit or maintain good physical condition of your muscles, you have a room with machines, dumbbell, exercise bikes and a treadmill, among other things, that will help you look a great body!