Cala Montjoi offers a unique formula to enjoy the holidays, not only for its exceptional location, but the primary objective that we have set, your happiness. And for that, they will participate in all organized and how we propose.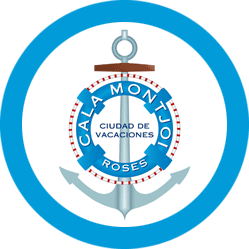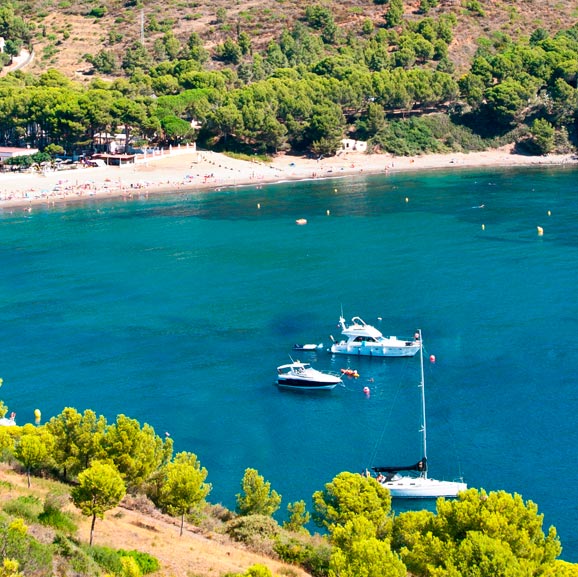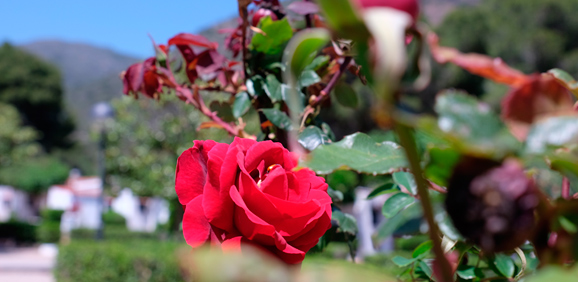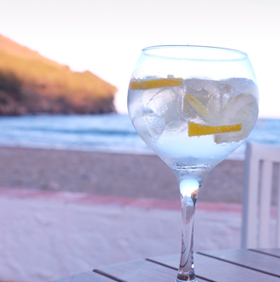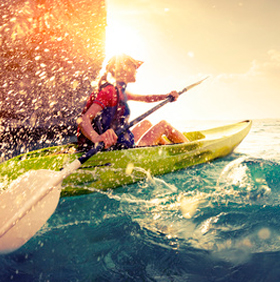 Holiday Village It is defined as that establishment whose situation, facilities and services, allow customers under predetermined formulas, enjoy your holiday in direct contact with nature, providing accommodation on full board, with the possibility of practicing sports and participate in collective amusement.
Cala MontjoiIt is a blessed by nature that permeates a personality destiny, which we intend to cultivate art of living and create a friendly environment.
Our slogan "Live sensations" and system "all inclusive", Accommodation + full + sports and leisure pension, translates into a genuine holiday philosophy, whose purpose is based on a single pillar:
YOUR HAPPINESS !!!