Cadaqués: a jewel of the Mediterranean
There are places in the world that have an unmatched charm. A combination of sensations, landscapes and corners that invite you to get lost in them; This is the case of Cadaqués, a scant to 40 minutes Cala Montjoi.
Cadaqués is a beautiful fishing village, located on the Costa Brava, perfect to spend a sunny day and be carried away by its Mediterranean spirit.
If something falls in love with this town is its architecture: in the old town you can walk through small cobblestone streets while admiring its white houses, among which are hidden restaurants with delicious proposals and unique craft shops. In spring and summer, you can also enjoy the beauty of the plants and flowers that decorate most of the facades.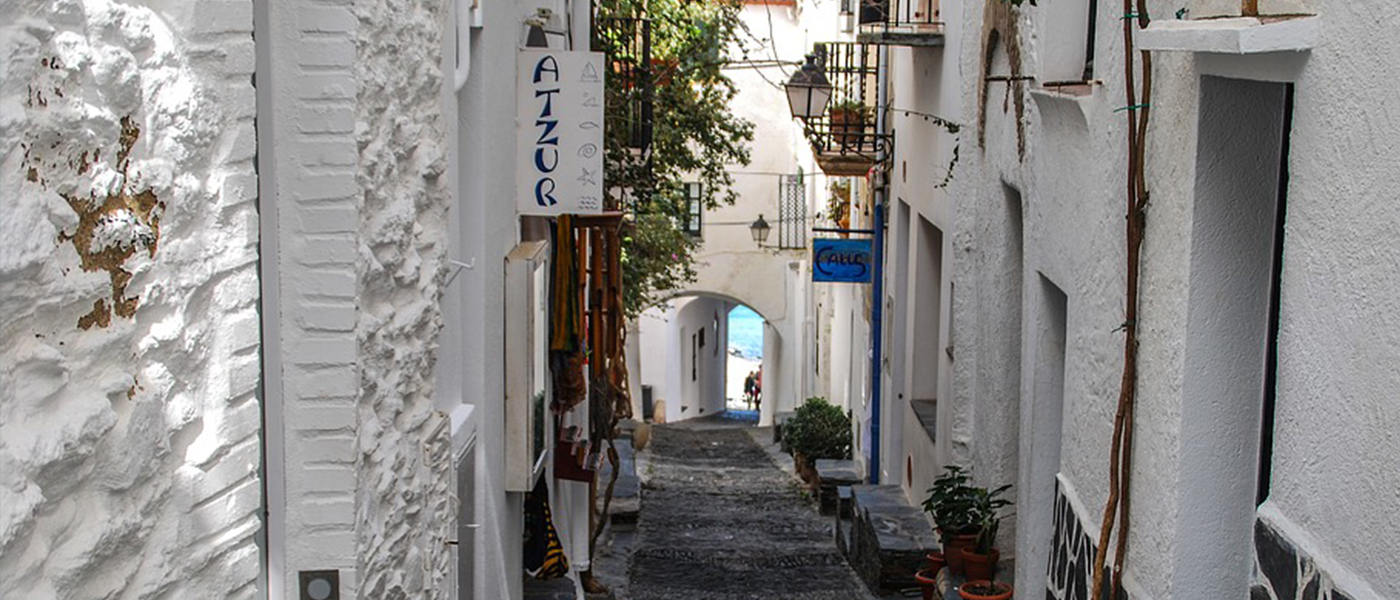 The beach is another attraction, in it you can relax and at sunset, enjoy a sunset while the silhouettes of boats move to the rhythm of the waves.
The charm of Cadaques does not end here. Practically attached to the town, in the cove of Portlligat, you can visit the House-Museum of Salvador Dalí. The visits are organized in groups of 10 people and include tours of the interior and its surroundings.
This museum represents Dalí's only stable residence and one of his most beloved places. In 1982, with the death of Gala, he moved to the Castle of Púbol.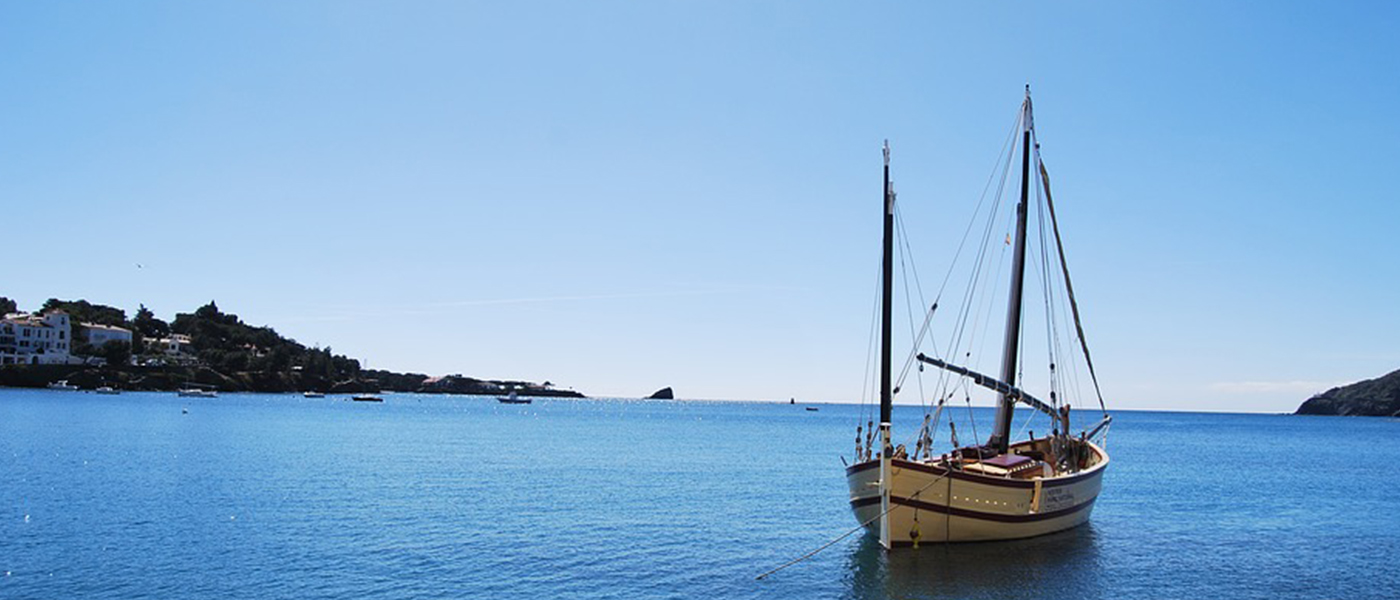 Cadaqués is one of the destinations to visit during your stay in Cala Montjoi. Nature, gastronomy and art combine in this corner of the world that is waiting to conquer you.