The 4 best coves to enjoy the Costa Brava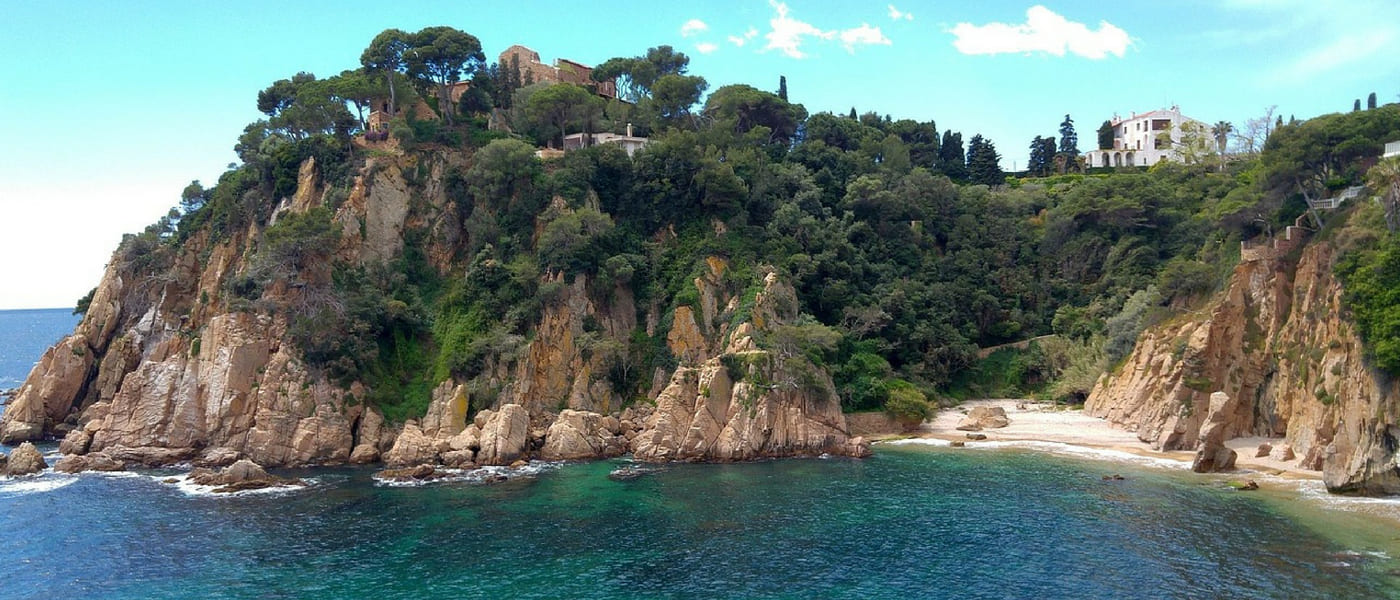 Enjoying the Costa Brava is unparalleled. Its landscapes will make you fall in love with the Mediterranean Sea and its coast, full of corners to explore, perfect for unforgettable moments.
In Cala Montjoi you can enjoy this natural beauty at all times while you relax and admire the views. But if you want to know the surroundings and make excursions, in the vicinity you can find other coves that are perfect to spend the day.
Today we present 4 of the best coves you can visit during your stay in Cala Montjoi.
Cala Rustella
On the road that goes from Roses to Cala Montjoi you'll find Cala Rustella, which you can access on foot. Its surroundings are imposing, and it stands out for having a beach formed by small round pebbles. The views of the Mediterranean from here are unique and framed by huge pine trees that grow, defiant, over the cliffs.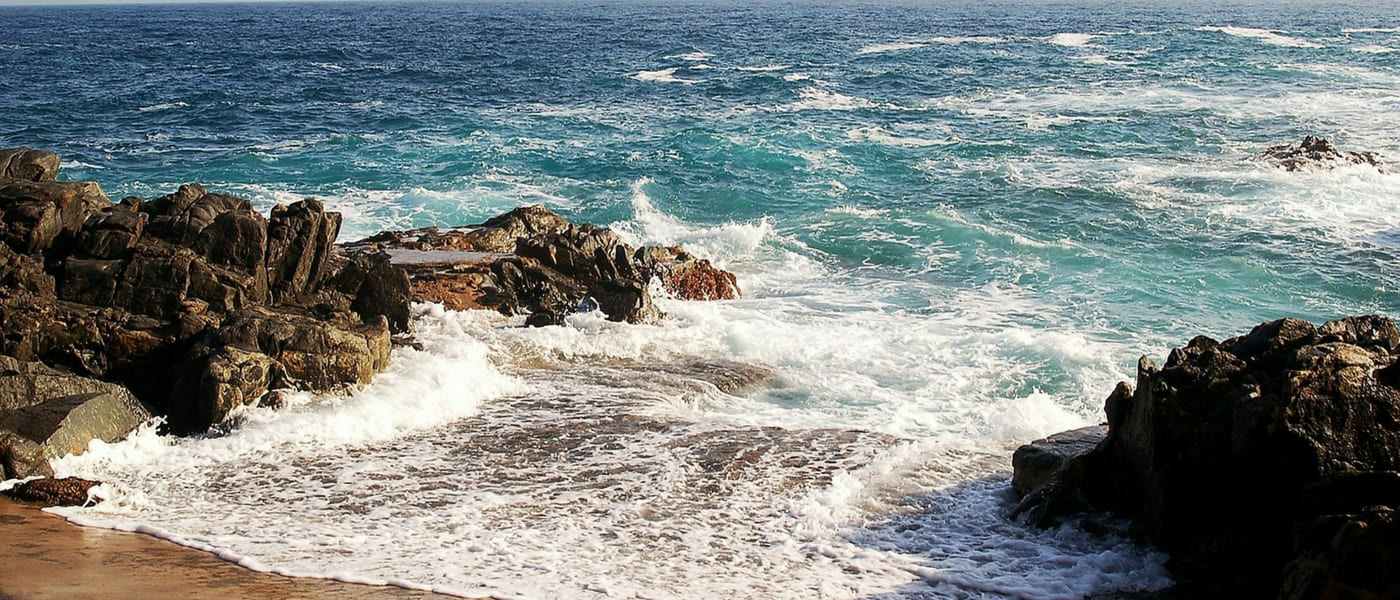 Cala Joncols
In Roses you can also find the Joncols Cove, ideal if you are looking for relaxation and tranquility. Its virgin character and the rocky surface of its waters do not make it too apt to bathe. However, it will delight divers.
Cala Culvió
At a distance of 2 kilometers from the Cap de Creus Lighthouse, in Cadaqués, Cala Cullaró is located. Its landscape is one of the most attractive due to the unique rocks that, molded by wind and salt, have very peculiar shapes. Although it is only possible to access it on foot, it is definitely worth it.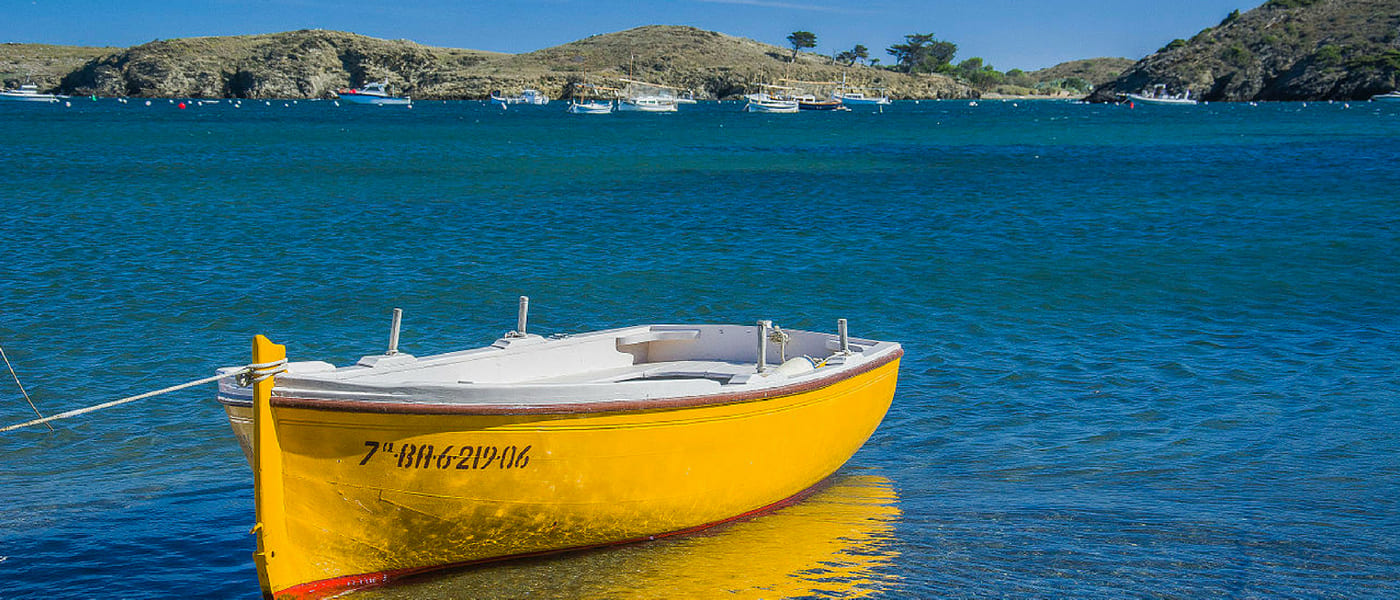 Cala Portlligat
The same Salvador Dalí referred to this cove as the most beautiful place in the world. Its popularity is undeniable and it can not be missing in your visit to Cala Montjoi. Surrounded by numerous islets, this cove stands out for its blue and green waters. The vegetation makes this place a refuge of absolute natural charm.
In Cala Montjoi there are many excursions you can do without going too far. And the visit to these coves can not miss in your itinerary.