Daytime and evening entertainment
for adults and children of all ages, various shows,
and especially
guaranteed fun

during their stay.
Animation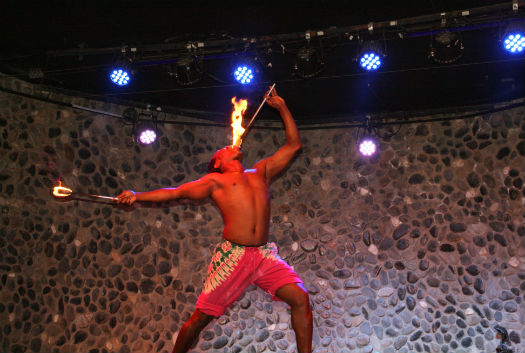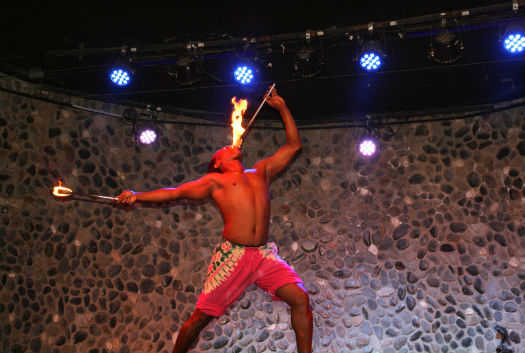 External shows
Magic, Spanish ballet, Polynesian groups, contortionists, orchestras, acrobats, etc ... A cast of professionals with proven experience that will not disappoint you.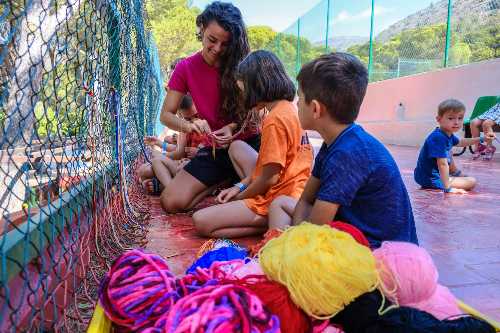 Crafts and Workshops
For children and adolescents, we develop crafts and workshops related to recycling, painting, art, modulation, origami ... and others that will make you discover a fantastic world, full of new experiences.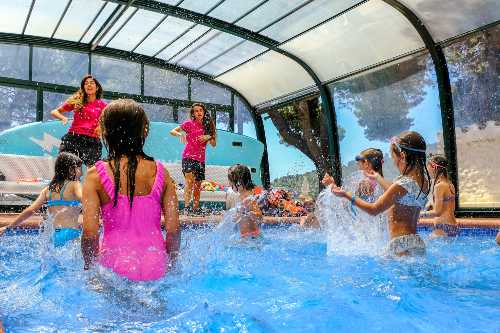 Children's Pool
Moments of fun and sharing water games! (Of 3 to 7 years)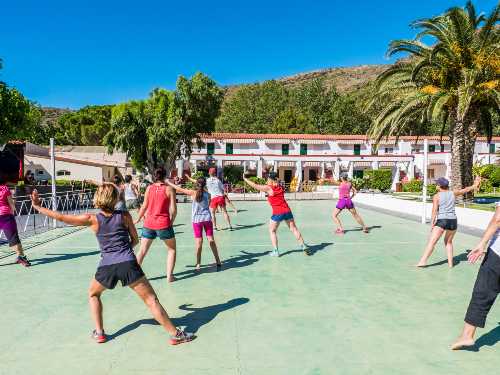 Club Dances
Latino, steps, aerobics, funky, hib-hop, aquagym ..., our entertainers will turn you into real dancers, or maybe not! but fun is guaranteed!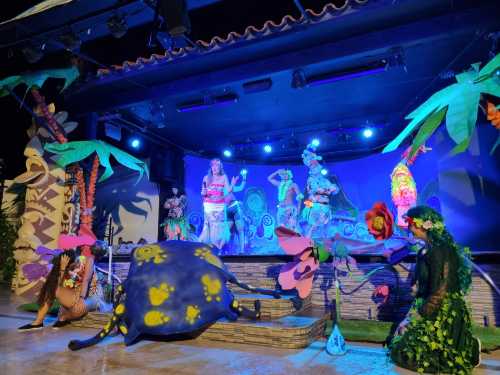 Shows Animation Team
You are sure to be surprised by the quality, energy and magic of the shows of our animation team! For the entire family!! The Lion King and Disney in 2014, Frozen and Casino in 2015, Aladdin and Revival in 2016, Peter Pan and MTV Awards 2017… Come and discover them!