We want your holiday in Roses are full of fun and joy!
That is why we propose a Cala Montjoi source entreteinment activities
designed for children and adults compartáis unforgettable experiences!
Take part at any time of day activities, workshops or sports that our entertainers,
and enjoy the perfect environment to make the most of your family holidays
and the essence of the Costa Brava
Activities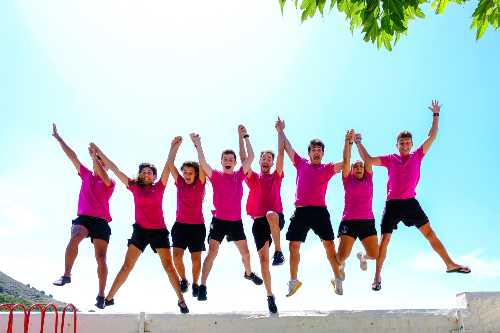 Animation
Vocational animation day and night for adults and children of all ages, various shows and especially fun guaranteed during your stay.
Available from 23/6 to 11/09, low season from Friday night to Sunday noon.
Foreign shows
new Activities
Crafts and Workshops
Children's Pool
Club Dances
Shows Animation Team
minidisco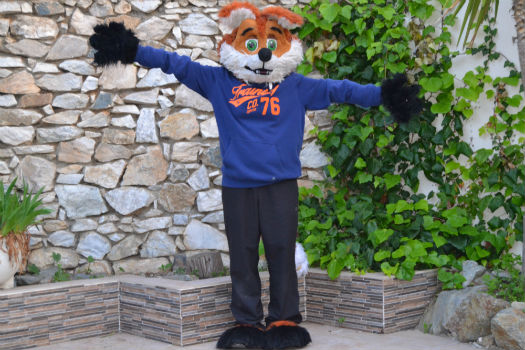 Joi, the mascot of Montjoi
Joi, a fox with a lot of rhythm, who loves to move your feet and make you dance. And above all, make children happy!
Almost every night, Joi appears on stage and dances with children in the MINI-DISCO rhythm of the song !!
And then you can take a picture with your pet !!!!
PLAY AND DANCES WITH JOI !!!
Montjoi's Club
Different daytime entertainment programs tailored by age.
Baby club
Children's club
Junior club
Club adolencentes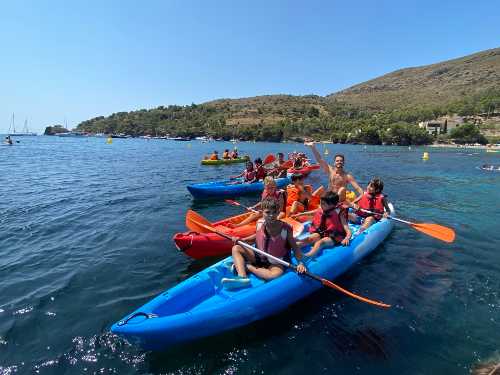 Sports
Competitions, tournaments, games, workshops, theme days, gymkhanas, dances ..., participate in everything freely, with friends or other clients and take advantage of staying in shape while having fun.
Paddle
Miniature golf
BTT and Excursions
Volleyball
Fitness room
Futbito and Basket (1 × 1)
boules
Squash
Kayaks
Tennis
Archery
Diving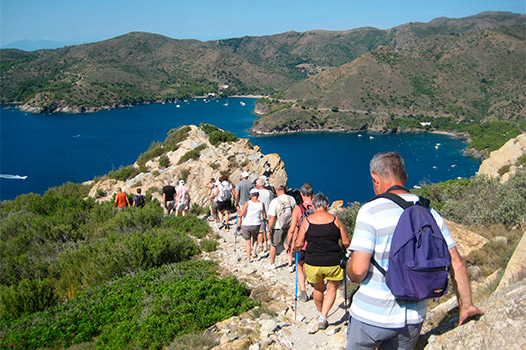 Excursions
In natural park of Cap de Creus, home to many roads and trails of extraordinary beauty. A paradise that deserves to be visited by the intrinsic beauty of the place and the feeling of wellbeing that feel to cross it.
Trekking
Barco
Mountain bike routes