Figueres: city of art and culture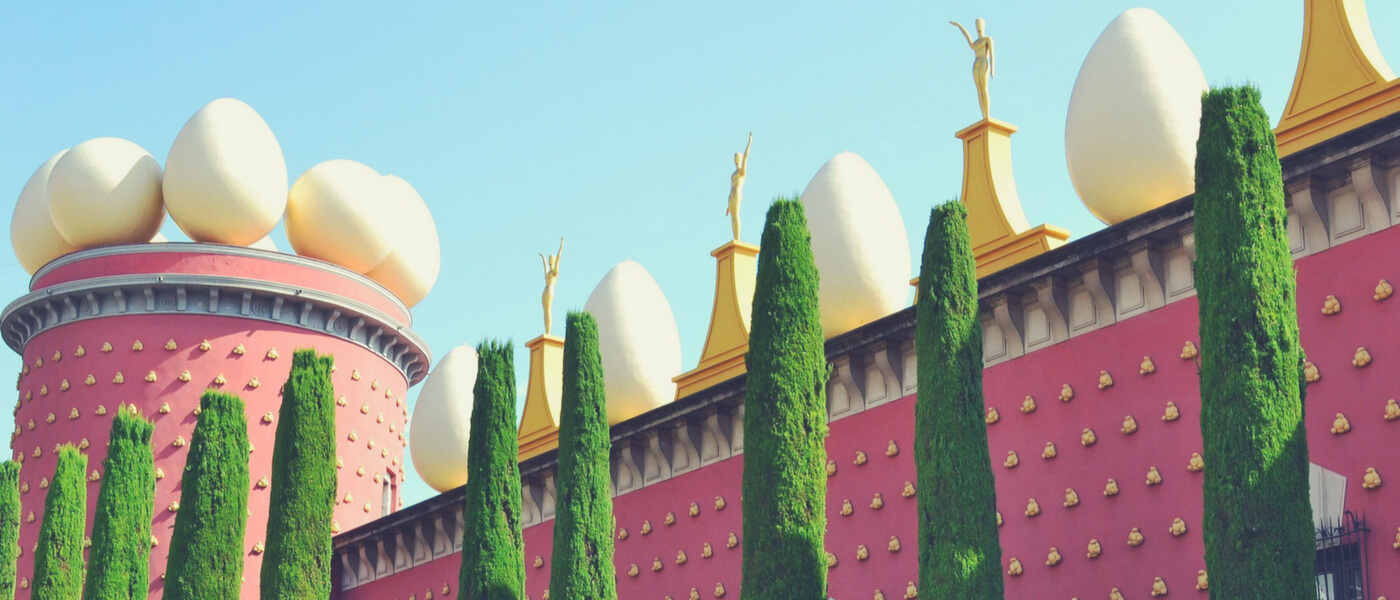 In the vicinity of Cala Montjoi You can discover places with numerous attractions that can make each trip an unforgettable adventure. For all tastes and ages, there is always a new destination waiting to surprise you.
Today we invite you to visit the city of Figueres, one of the most interesting and prominent towns in Girona. Figueres offers so many attractions that we recommend you not miss the opportunity to meet her.
The capital of the "Alt Empordà" is a city that overflows energy and modernity. A short distance from the Costa Brava and with tourist attractions such as museums and castles, Figueres is the perfect place to immerse yourself in art and culture.
Start the visit by the Castle of San Fernando It is a good option to know Figueras in all its splendor. This 18th century castle is one of the most important monuments in Catalonia, its impressive dimensions make it an ideal place to take photographs.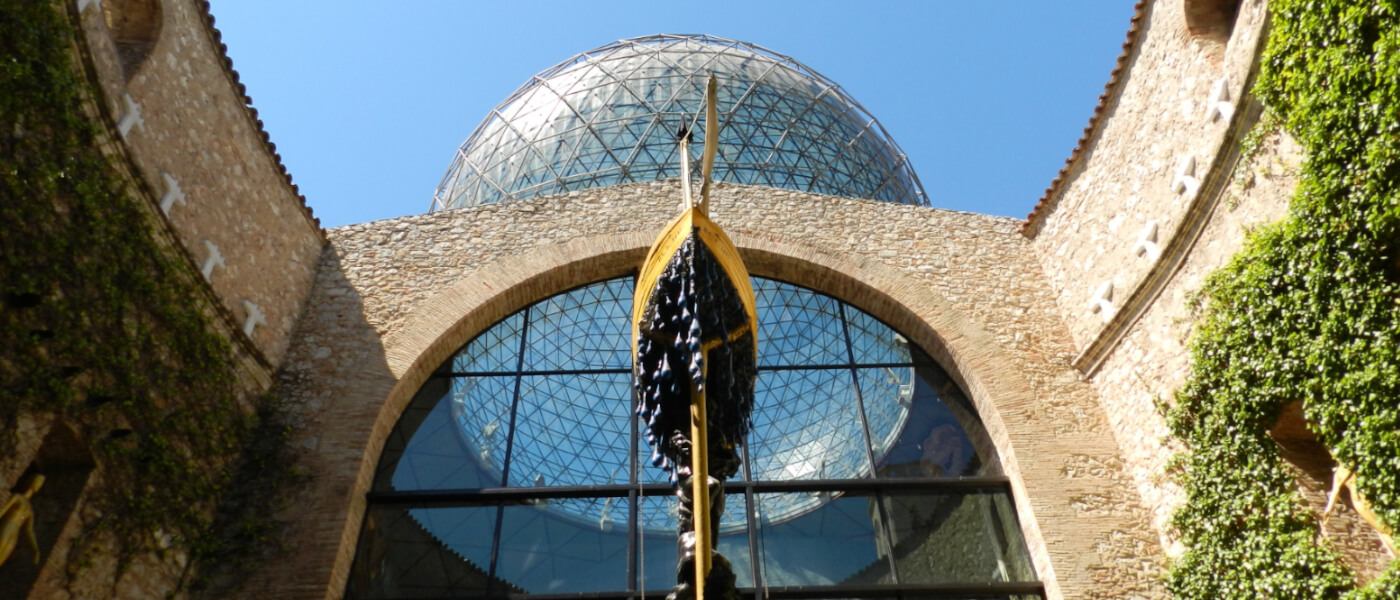 Following the route through Figueres, there are two places in particular that you can not miss. One of them is the Salvador Dalí Museum, a space with a unique decoration and a dome that leaves more than one with an open mouth. Its interior, brimming with multiple works, invites you to take a tour through the most impressive creations of this famous artist.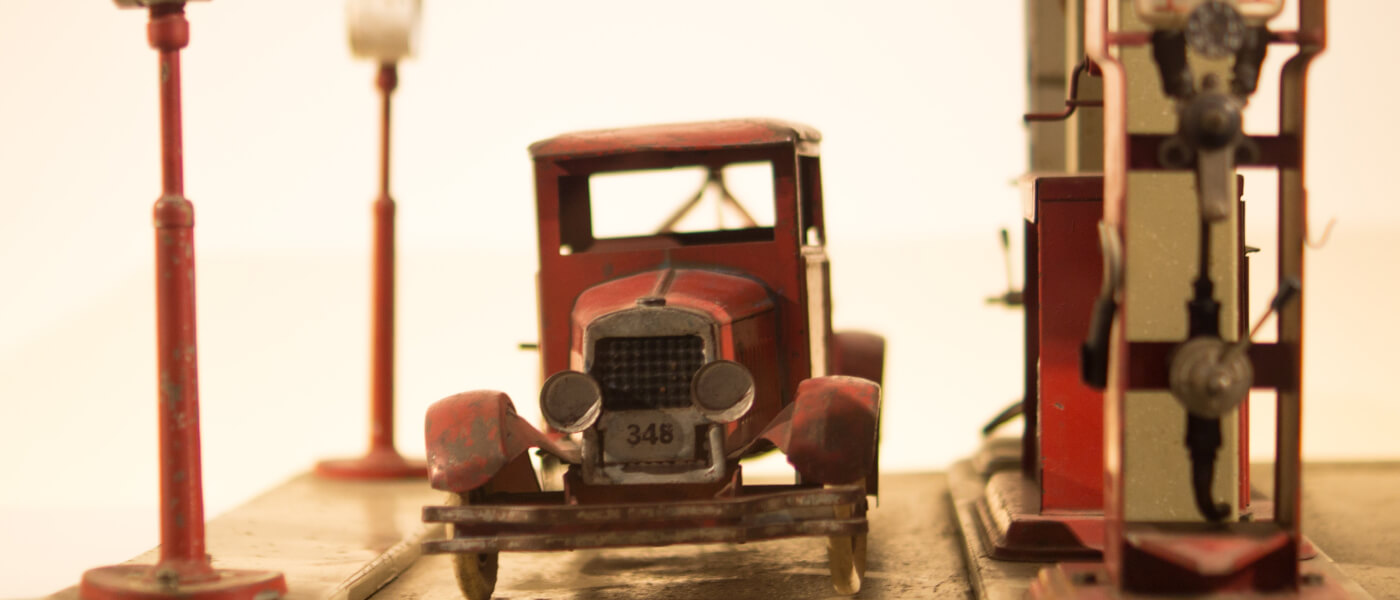 Second, there is a perfect attraction for the little ones: the Toy Museum. Opened in 1982, this place has more than 4.000 pieces arranged in a perfect way to attract visitors and awaken a feeling of time travel. Caballitos, dolls, teddy bears and puppets are some of the characters that can be seen in this wonderful place.
Visiting the city of Figueres is the perfect plan to enjoy a day full of culture, art, architecture and curious objects that we are sure will accompany you in your memories.