Cala Montjoi: a season of pure fun!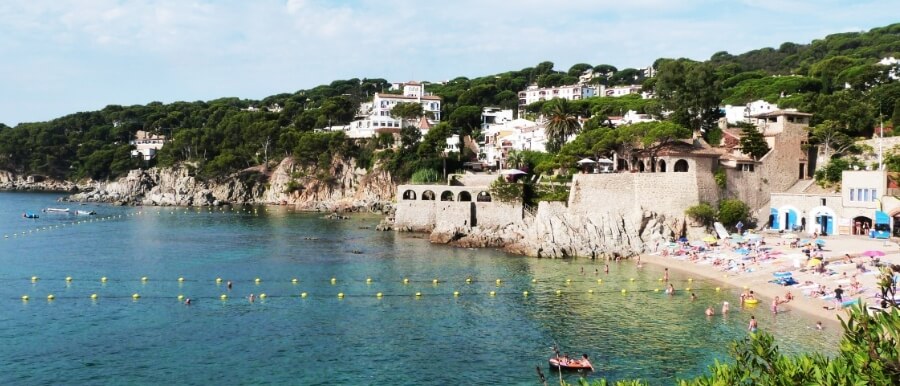 On Sunday 29 we will end this season and, although it seems sad news, the good part is that there are still several days left so you can enjoy all the plans we have to offer you. Between coves and mountains, you will find the perfect place for the whole family; with the unique advantages of a campsite and the comforts of a hotel.
Because, although the last days of summer are here, the desire to make the most of vacation They never end. That is why, in Cala Montjoi we invite you until our closing of the season to spend some time of rest and fun in the best possible environment, which offers the Costa Brava!
Find in our facilities the most incredible recreational and sports spaces, as well as perfect places for diving in exclusive immersion points.
A season full of novelties
During these months, we have had the honor of receiving families, diving enthusiasts, colonies, couples and many more. Thanks to our young animation team, each activity was a real adventure.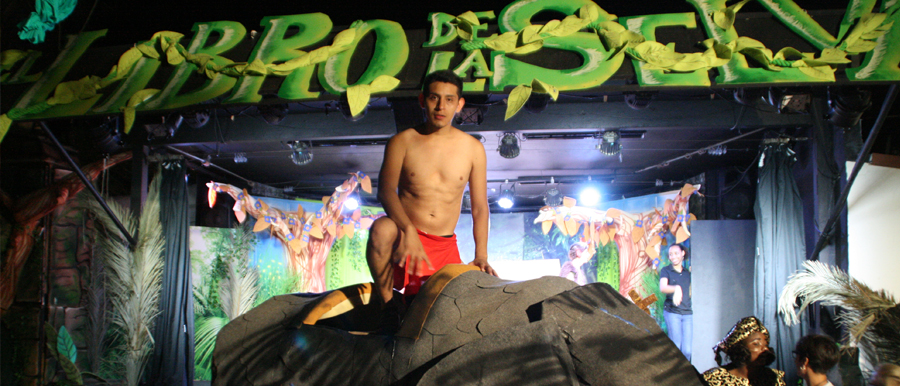 Among the news we could share, especially the new shows "The Jungle Book" and "We dance." Thus, on Fridays and Saturdays, after dinner, leisure is assured in a privileged setting.
Another of the great incorporations has been that of Paddle Surf familiar , a sport of the most requested. Do you know what it is? You have to maintain balance on the water in a table where they fit ... up to eight people! A fun option that has refreshed the summer.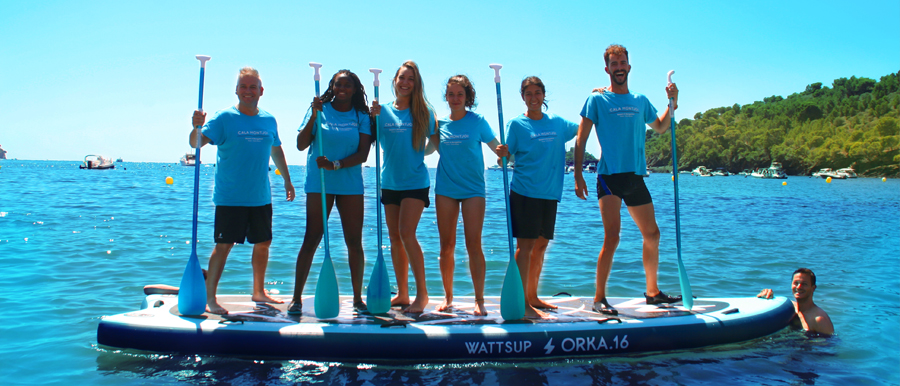 In addition, we are happy to renew once again, and for three years !, our commitment to the environment through ISO Environmental Management System , thanks to the accreditation of TUV Rheiland. With this we ensure respect for the privileged environment that is the Cap de Creus Natural Park.
You see, every season in Cala Montjoi is different and special! We are glad to have shared, once again, the best time of the year with you. We hope to see you in the next few days and, if not, we are waiting for you next year with many new features and the best service!