3 unique experiences that you ONLY live in Cala Montjoi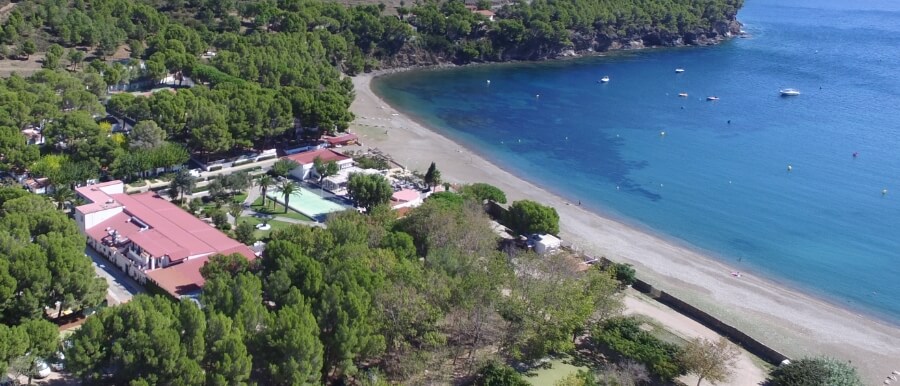 Many holiday destinations of the Costa Brava They are designed to have fun, but only one of them has the perfect balance between leisure, relaxation, children's activities and unique adventures. We speak, of course, of Cala Montjoi: the ideal place to enjoy with the family the unique environment offered by the Cap de Creus. Natural charm and first level services. What more could you want?
Today we invite you to get to know three experiences that you can only enjoy in Cala Montjoi, because if something makes us proud it is the exclusivity of our facilities and services, designed to make your trip a happy and relaxed time.
Scuba diving and christening
Is there anything better than the sea? That's right: immerse yourself in it. One of the great advantages of Cala Montjoi is that it is located on the beach, in a privileged and protected natural environment from which there is access to totally exclusive points of Cap de Creus. Among them stand out, especially Punta Falconera, Rostella, El Bau de la Farrera, La Falla and La cueva del Pelegrí.
Therefore, it is not surprising that the resort city is a regular stop for renowned divers and freedivers, such as former world champion Umberto Pelizzari. It is also the perfect place to do a baptism, because we have the great help of our director of the Dive Center Sergio Navarro.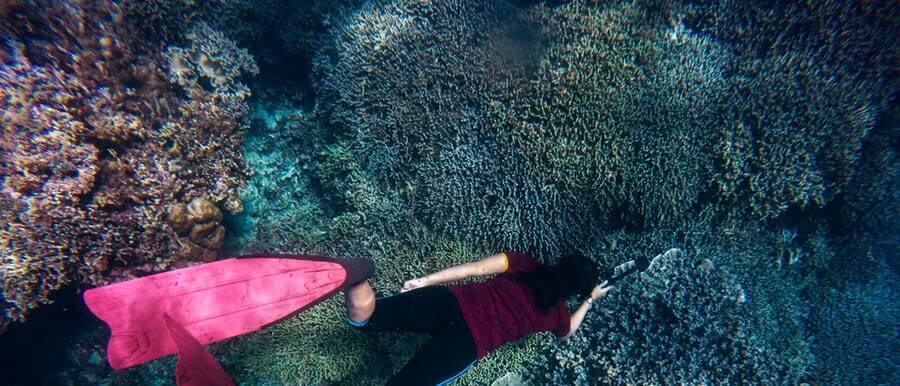 Activities and services with certification
Another of the exclusivities that you find in Cala Montjoi has to do with certifications.
In the Buffet-Restaurant, for example, you can taste the most exquisite Mediterranean dishes approved by the Public Health Agency of Catalonia with the AMED Accreditation. This applies to quality, variety, freshness and taste.
On the other hand, if you are passionate about bicycles, Cala Montjoi is your place! Here, in the natural park of Cabo de Creus, there are many tracks and trails suitable for mountain biking that are totally Bikefriendly. We also have the seal Bed & Bike which credits us as the perfect place to ride a bicycle.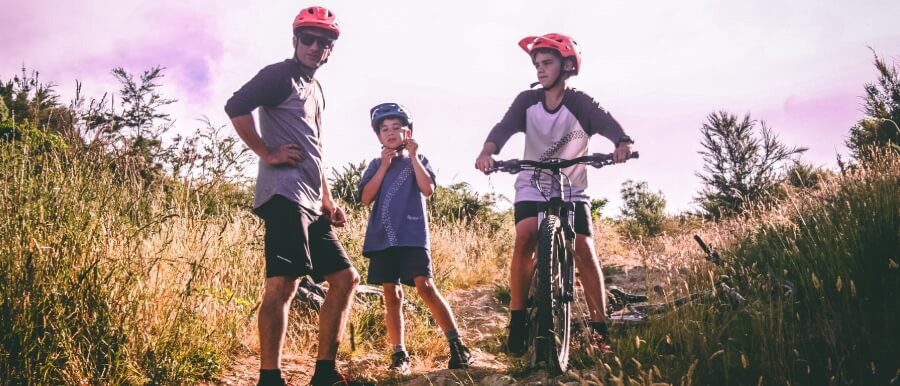 A unique club with programs for all
From the smallest to the largest, in Montjoi's Club It is possible to find activities suitable for everyone. This is how you find the BabyClub, for babies up to 3 years old, with play areas and a library; the Miniclub, for children from 4 to 7 years, with beach games, a small size pool (70 cm deep) and workshops; and the Maxiclub suitable until the 11 years, where they can enjoy Kayaks and many sports games.
Teens and adults also have fun! For that reason, for them, there is the Teen Club and the Adults Club. Activities include fitness classes, orientation games, water boosters and coffee games.
As you can see, when you stay at Cala Montjoi you can enjoy the most exclusive and fun experiences of the Costa Brava. Are you ready for a truly unique vacation? Reserve now!