Activities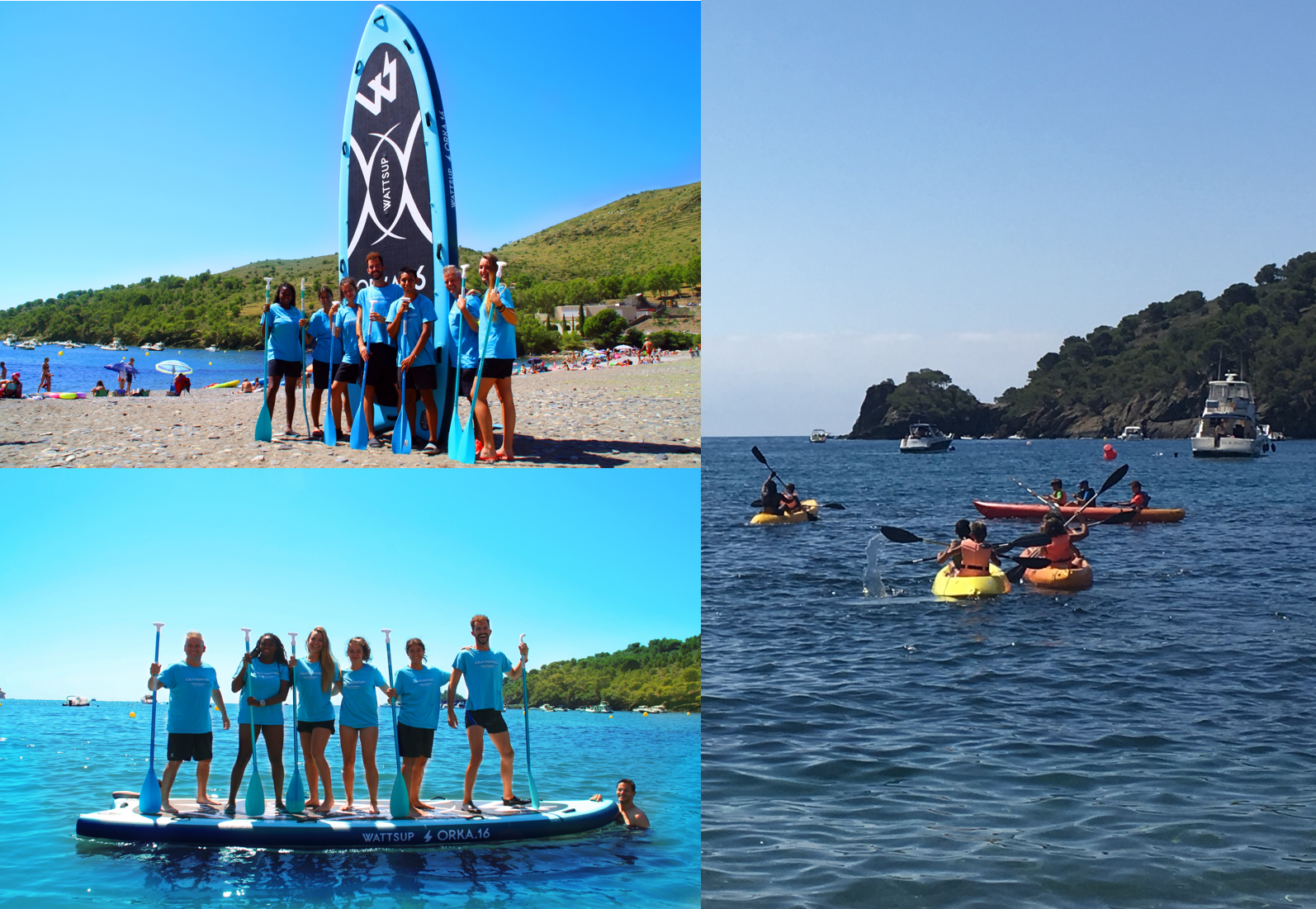 Fun for all!
Guaranteed fun for the whole family with our entertainment team! Daytime, evening entertainment programs for adults and children of all ages, various shows ...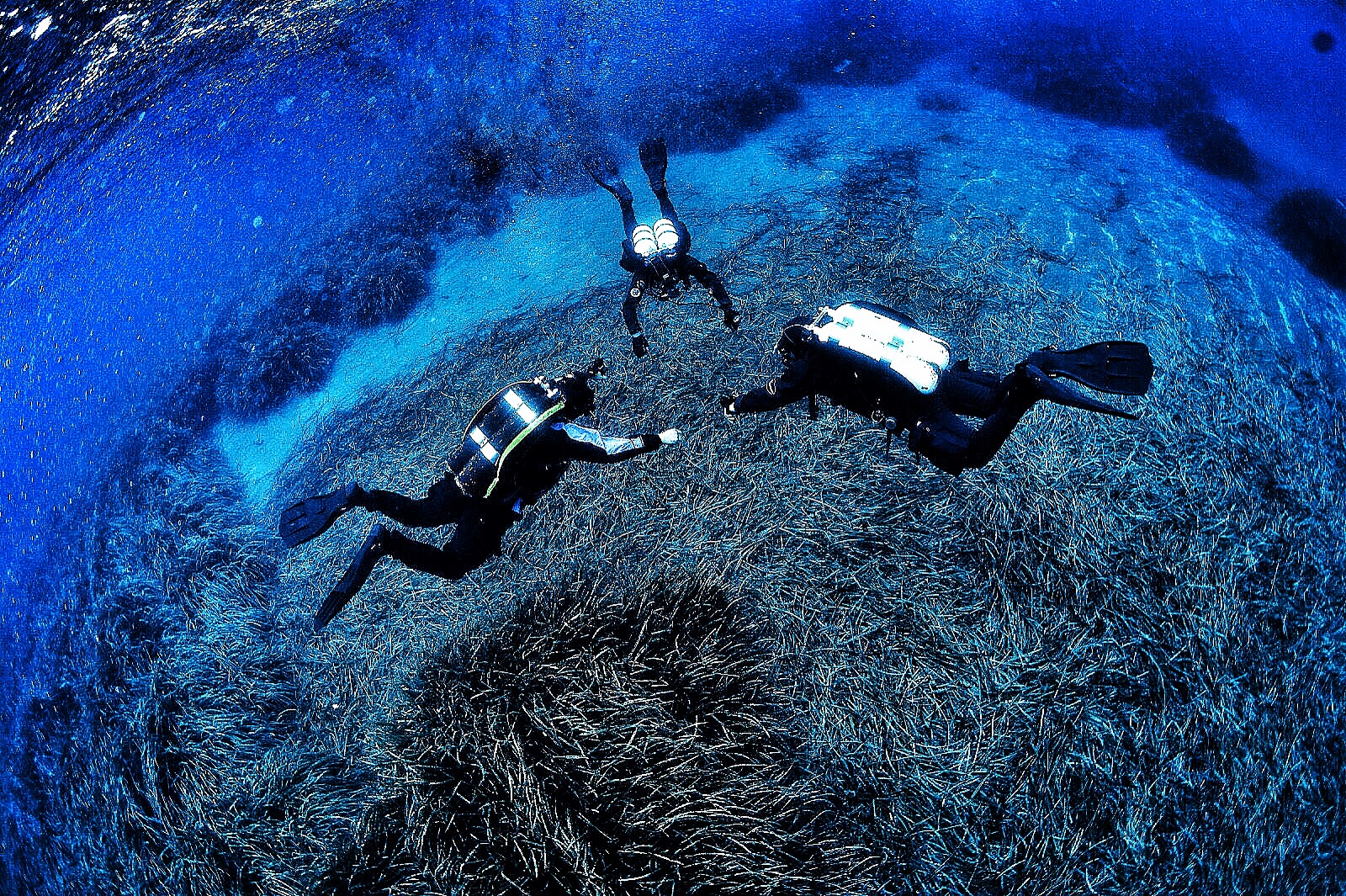 Diving
Discover with our Montjoi Diving Center the incredible depths of the Cap de Creus Natural Park!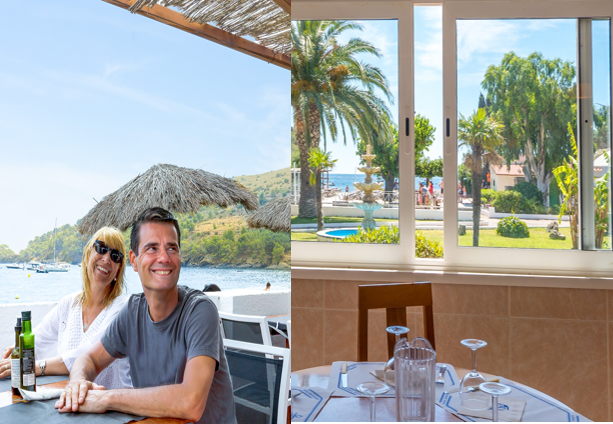 Gastronomy
Either in our Chiringuito or in our buffet restaurant you will be able to enjoy quality Mediterranean-style food to everyone's taste.
Services

Full board
It is always included for enjoy a few days relaxing and absolute disconnection.

Free Wifi
You can enjoy free connection (24 hours) for two devices per bungalow.

free Transfer
From Roses bus station for stays of 6 or more nights (bus arrival / departure between 10am and 17pm).

Baby zone
A place where, any time, you can prepare the food and serve the younger.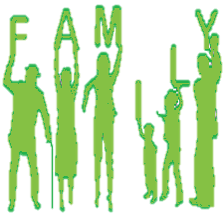 Montjoi's club
Family fun for all ages!

Parking
At 100 m of the residential and leisure area, you can park your 24h vehicle.

Laundry
Washer and dryer available to customers.
Experience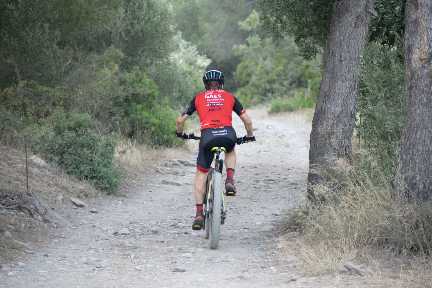 Routes and Itineraries in Cape Creus
Discover the routes on foot or by bike, which run through the main towns of Cabo de Creus, such as Rosas, Cadaqués, Port de la Selva, Llançà….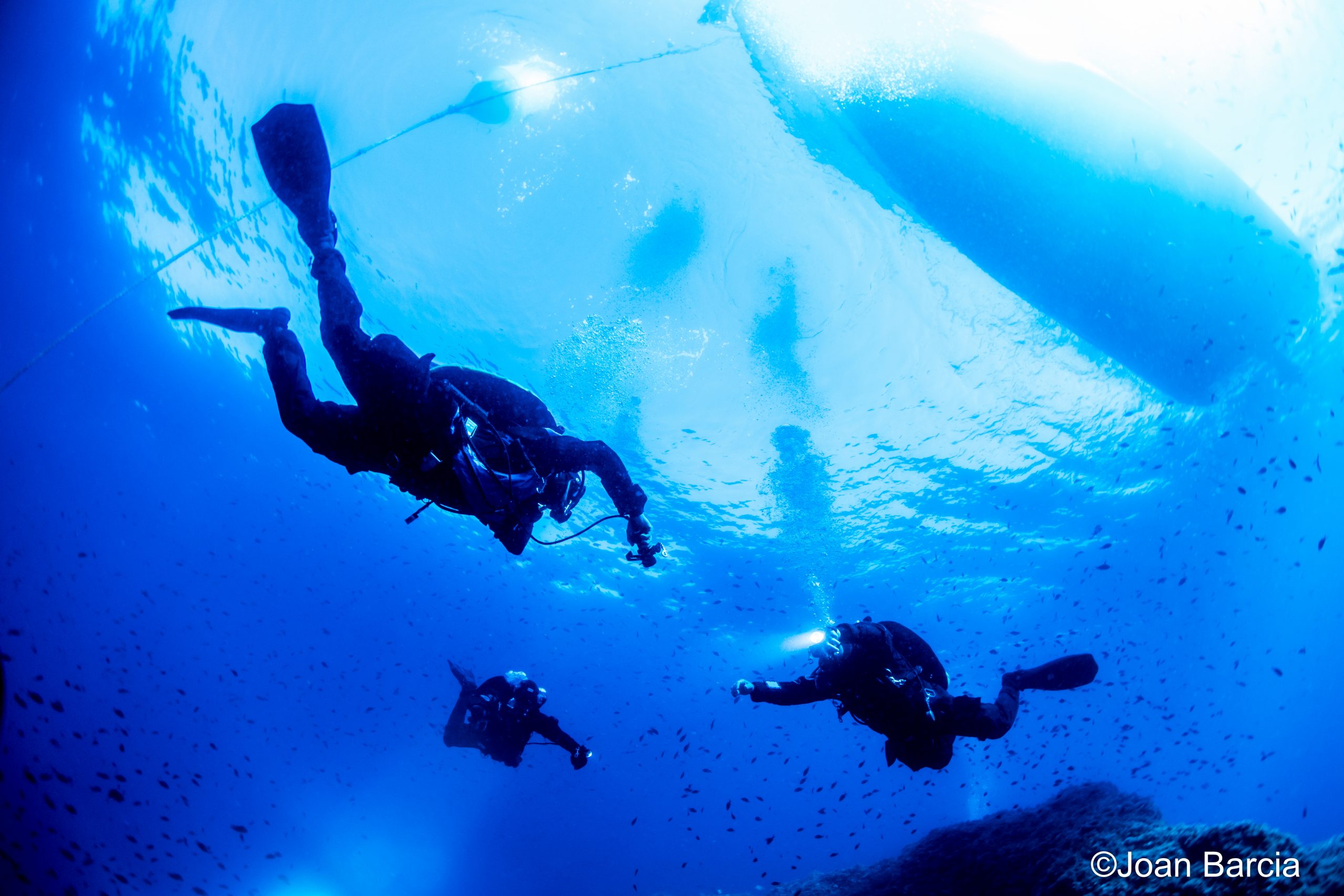 Christening
Discover the world of diving, in a unique environment, with a baptism with the best monitors.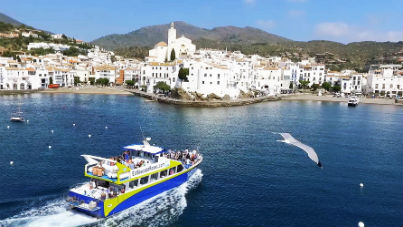 Excursion to Cadaqués
Cala Montjoi to Cadaques (July and August), this tour is essential not only for the beauty of the course, but by visiting one of the most charming towns of the Costa Brava
Location
Our Holiday Village is located in the center of the Natural Park of Cap de Creus.
How to get
With Car: AP7 Barcelona- 4 Exit Figueres / Roses. Continue along the C-260 and take direction Cala Montjoi Roses.
and take direction Cala Montjoi Roses.
By plane: Airport Girona 55 kms | By train: Train Station Figueres 25 Km
By Bus: Bus station Roses (A 7 kms) or Bus station Figueres 25 Km
Further information: Location Cala Montjoi in.
Information and News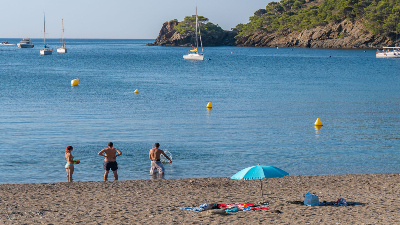 The 4 best coves to enjoy the Costa Brava
In Cala Montjoi you can enjoy this natural beauty at all times while you relax and admire the views. But if you want to know the surroundings and make excursions ...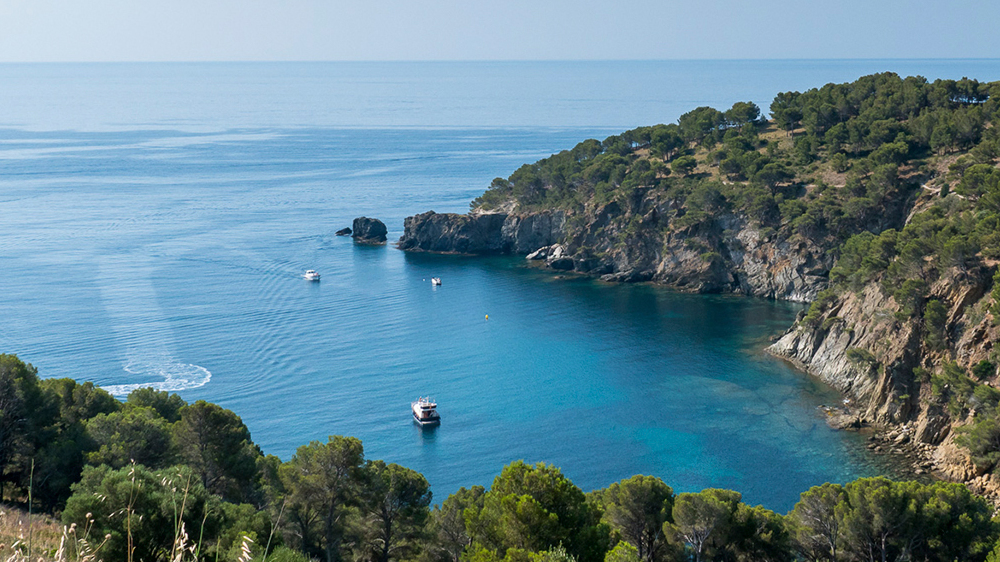 4 reasons to come to Cala Montjoi
The secret to spend an unforgettable vacation is to find a place where you have many entertainment options and incredible landscapes.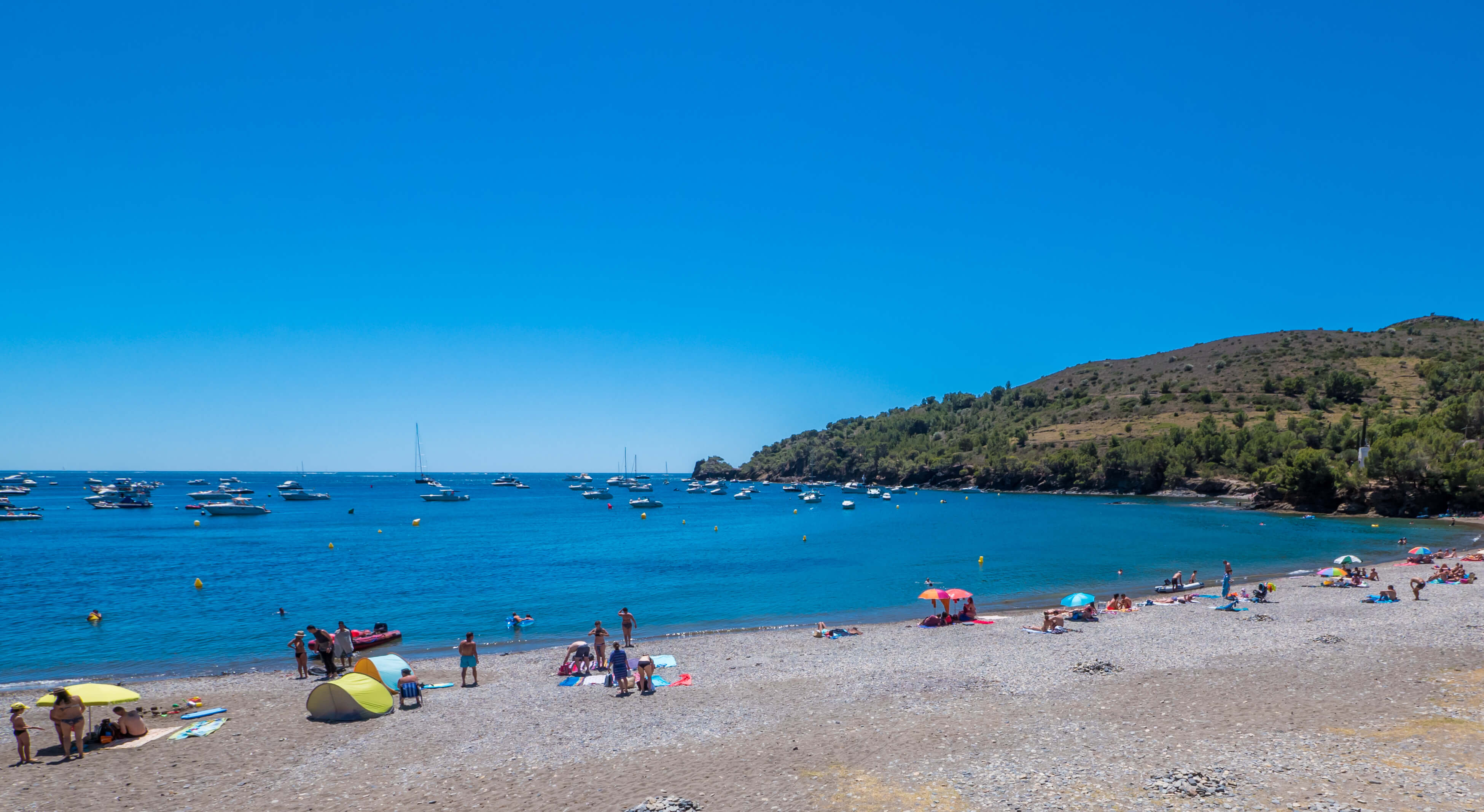 Enjoy Cala Montjoi as a family
When holidays are with the family, it is best to opt for a place where entertainment and safety are a priority.